Houlton PD looking for public's assistance regarding two recent burglaries
HPD will be conducting increased patrols in our residential areas and ask that our residents secure their homes and vehicles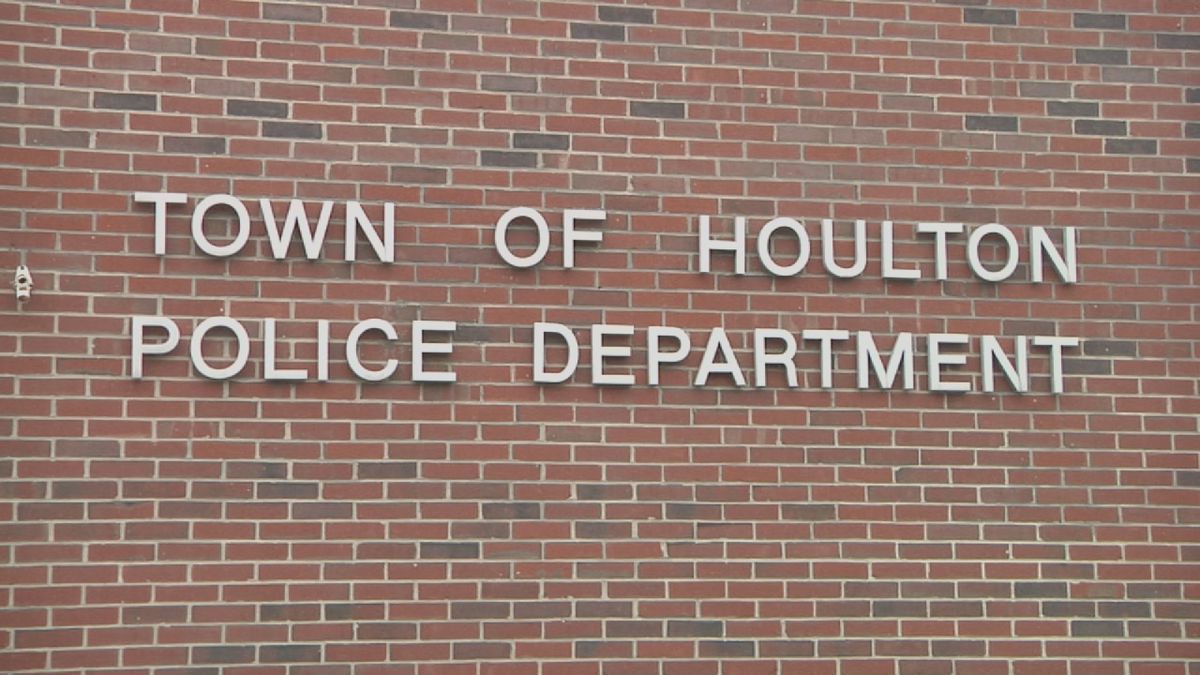 Published: Jul. 28, 2020 at 4:35 PM EDT
Houlton, Maine (WAGM) - Today, the Houlton Police Department (HPD) responded to two (2) burglaries along with other suspicious incidents in the area of Franklin Ave and Pearce Ave during the early morning hours. In addition, HPD has responded to other similar incidents over the past few weeks.
Houlton Police Chief Tim DeLuca says, "HPD has a zero tolerance for this type of activity and is working diligently to investigate these incidents. We are asking for assistance from our community to identify the person(s) responsible and an arrest can be made. The suspect is described as a white male in his mid-twenties, thin build wearing dark shorts, gray "hoodie" with hood up and sneakers. We believe the suspect is traveling on foot but a vehicle is not being eliminated. We are asking our residents to report any current or ongoing suspicious activity by calling 911. Do not confront the person. Please be as observant as possible to include description, behavior, equipment such as a bicycle, strange noises and any license plate numbers of vehicles. We are asking for "situational awareness" from our community partners meaning be aware of your surroundings and call immediately. "
Currently, HPD is following up on leads and interviewing possible suspects. During the investigation, we will be inquiring about any area video that may have been operational during the suspected time period in the immediate area.
HPD will be conducting increased patrols in our residential areas and ask that our residents secure their homes and vehicles.
Anyone with any information regarding these incidents are urged to call HPD at (207) 532-2287
Copyright 2020 WAGM. All rights reserved.