Intervention Aroostook: 12.8.2020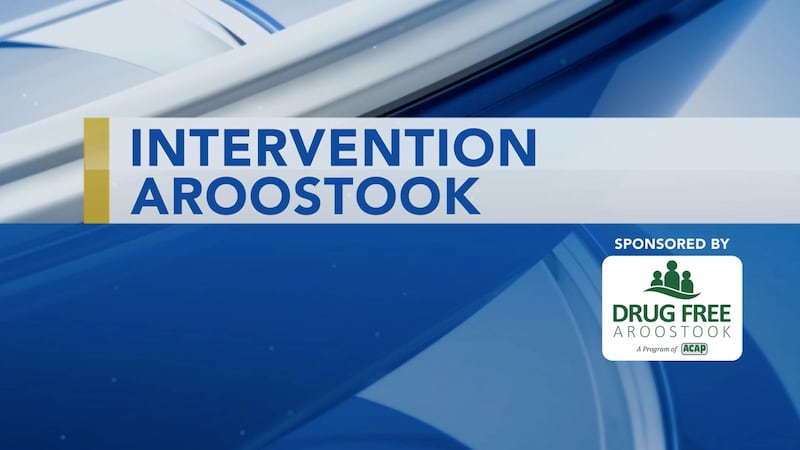 Published: Dec. 11, 2020 at 9:05 AM EST
PRESQUE ISLE, Maine (WAGM) -2020 has been a year unlike any other. The stress of this ongoing pandemic can pose a challenge to mental health and make some people vulnerable to vices like substance use. But there are some things you can do to be mindful and positive. Its the focus of this Intervention Aroostook.
The holidays are supposed to be a time of merry and cheer. But THIS YEAR unlike years' past people are looking extra hard to find wonder and merriment in their lives. Still, social service advocates say it can be done..starting with reminding ourselves what the holidays are really supposed to be about...
Meg Hegemann Chair, Drug Free Aroostook Coalition
"its a unique opportunity really is to move away from some of the financial stresses that get put on durign the holiday season a lot of people are struggling financially and this is a really good year to take a step back and think about what the holidays really mean what's important."
Shawn Cunningham NO STANDUP
And while social distancing is still being encouraged throughout the holidays she says IT IS still possible to socially connect and engage using technology...Things like zoom or google meets...
"video calls and conference calls are really critical whether its FaceTime or google meet there are a ton of free options available for people and that's really important."
Something else that's important for people in your immediate safe social circle....doing activities together while still paying it forward.
"creating some kind of meaning so you can still bake Christmas cookies and you can deliver those to the neighbors and that might be enough to get tthe neighbor through a really difficult day."
And she says its important to have a safe space...
"one thing you can do as a family is create a relaxing corner a cool down corner and maybe its a beanbag chair or just some soft pillows and a rug or a blanket maybe there's some soft music that you like a poem a picture something that really helps you to calm down."
Finally she says don't forget to have fun. After all it is the holidays. She says playing board games like chess or monopoly or even games like charades can be time well spent together. Shawn Cunningham NS 8.
Copyright 2020 WAGM. All rights reserved.