Limestone Port of Entry will temporarily close starting July 1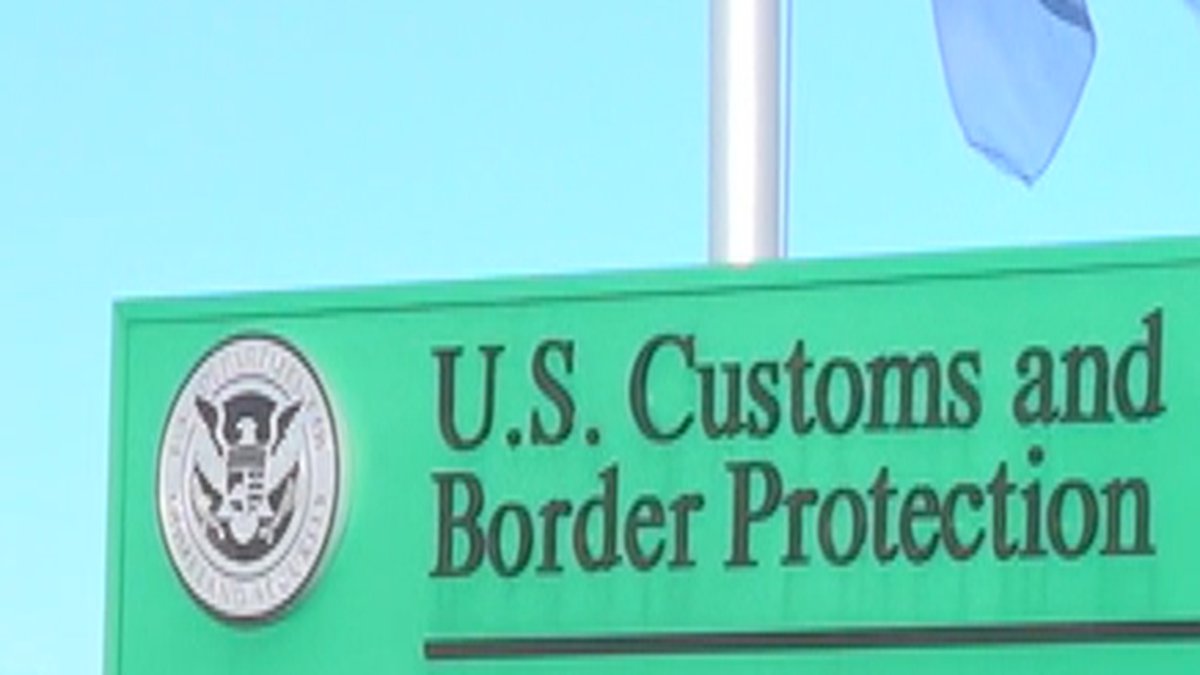 Updated: May. 26, 2021 at 5:48 PM EDT
LIMESTONE, Maine (WAGM) - U.S. Customs and Border Protection will be temporarily stopping cross traffic at the Port of Entry in Limestone due to reconstruction and upgrades.
The closure begins July 1, and the port is expected to reopen on or before March 1, 2022.
CBP operates two nearby border crossings as an alternative method to facilitate cross-border traffic.
New Brunswick border crossing restrictions can be found here.
"Travel into New Brunswick is now further restricted and will be permitted only for work; medical reasons; obtaining essential supplies for the communities of Pointe-à-la-Croix and Listuguj First Nation, in Quebec; and child custody or compassionate reasons if approved by Public Health. Under the new restrictions, Canadian residents who own property in the province or who have family members (parents, children, siblings, grandchildren, grandparents, significant other) residing in New Brunswick will no longer be permitted to enter the province."
Travel into New Brunswick that has been approved by Canada Border Services Agency must also be approved by the government of New Brunswick.
Copyright 2021 WAGM. All rights reserved.