Aroostook Senior All Stars announced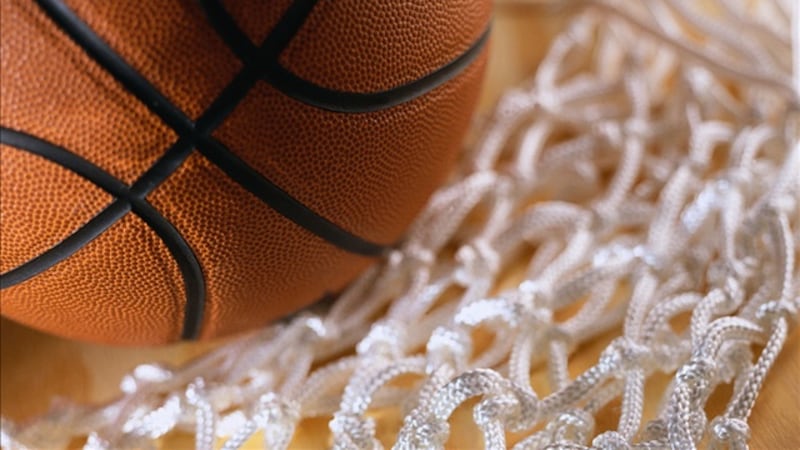 Published: Mar. 2, 2022 at 2:14 PM EST
CARIBOU, Maine (WAGM) - The Aroostook Senior All Star games are Wednesday March 9th in Caribou.
Here are the players selected to compete
AROOSTOOK LEAGUE
SENIOR ALL-STARS 2022
BOYS
Caribou: Braeden Sargent; Central Aroostook: Lucas Haines; Fort Fairfield: Chase Coiley; Fort Kent: Collin Bennett, Austin Delisle; Hodgdon: Troy Hipsley, Caleb Nash; Houlton: Isaiah Gentle, Collin Moody, Caleb Solomon; Katahdin: Justin Hurlbert; Madawaska: Adam Gendreau: Presque Isle: Jackson Maynard, Xavier McAtee, Noah Yarema; Southern Aroostook: Hunter Burpee, Christopher Caswell; Van Buren: Blake Martin; Washburn: Beckam Vaughn; Wisdom: Carter Pelletier
.
GIRLS
Caribou: Gabrielle Sutherland, Mia Theriault; Easton: Kylee Boyce; Fort Fairfield: Camryn Ala, Eva Callioras, Sarah McShea; Fort Kent: Allie Morgan, Kassidy O'Leary; Hodgdon: Kaelyn Lawlor, Monique Polchies: Houlton: Breanne Barton, Mia Henderson, Olivia Henderson; Katahdin: Maizy Cullen, Makayla Hartsgrove; Presque Isle: Courtney Kane, Sadie Lapointe, Faith Sjoberg; Southern Aroostook: Bre Daggett; Van Buren; Kylie Laplante
Copyright 2022 WAGM. All rights reserved.