Fatal Fire Destroys Apartment Building on Mechanic Street In Houlton
Published: Mar. 23, 2022 at 3:09 PM EDT
Houlton, Maine (WAGM) - Update: An autopsy has been conducted on the four year old victim of the Houlton fire. The Office of the Chief Medical Examiner has determined that the cause of death is smoke inhalation. The boy has been identified as Taimi Pinkham. The 12-year-old child remains at Maine Medical Center in Portland with burn injuries. The three children in the house were siblings. The 4-year old's were twins. The surviving children will not be identified as they are juveniles.
Investigators from the Fire Marshal's Office are in Houlton and will continue to process the scene throughout the day.
Meanwhile, the American Red Cross Northern New England Region responded to the multi-family fire on Mechanic Street. The fire impacted 14 units and displaced 38 people. According to the Red Cross, the Disaster Action Team of staff and volunteers mobilized to ensure the immediate needs of those displaced by the fire. Food, shelter, financial assistance and health and mental health services were provided.
A Red Cross shelter was opened by 6 PM for displaced residents who needed a safe place to stay. Two residents were housed overnight according to the Red Cross. The shelter was closed at 10 AM. The Red Cross is still working to transition anyone impacted by the fire to alternative housing and working on a long term plan with them.
"Our hearts go out to the Mechanic Street residents and their families during this difficult time," said Caroline King, Executive Director, American Red Cross of Northern New England Northern and Eastern Maine Chapter. "I would like to express my sincerest appreciation to our volunteers, who responded both in-person and virtually. I would also like to extend my gratitude to the Town of Houlton, Aroostook County EMA, the Houlton Band of Maliseet Indians and all the community partners who stepped up to help us answer the call."
The town of Houlton is also making efforts to help those displaced. They are asking anyone who is interested in helping to contact Adopt-A-Block at (207)532-2273 (532-CARE), the Salvation Army at (207)532-2322 or the Houlton Town Office at (207)532-7111 to determine what is needed. Adopt-A-Block officials report that they are currently accepting donations of non-perishable foods and furniture. The Aroostook County Action Program, or ACAP is available to assist with housing for anyone displaced by the fire. Those needing housing can call Theresa Dow at ACAP at (207)554-4148 or email tdow@acap-me.org. Anyone with housing available can also contact Dow.
Financial donations are also being accepted by the Town. Checks may be made payable to the Town of Houlton. A separate account will be set and all up to assure that all funds are used to assist those directly impacted by the fire. The Town's General Assistance Office will also be working with these individuals.
Impacted individuals needing assistance may call 1-800-REDCROSS.
Previous story:
A fire at a 14 Unit apartment building in downtown Houlton sends Three children to the hospital
Maine Department of Safety Spokesperson Shannon Moss confirmed that a 4-Year old boy passed away in the fire, His twin sister was transported to Houlton Regional Hospital, and a 12-year old was lifeflighted to Portland with Burn Injuries.
Emergency responders were called to the 14-unit building at 5 Mechanic St. around 9:15 a.m.
Around 1:00 p.m., firefighters were out of the building and working to protect other buildings nearby, according to the Houlton Fire Department.
fire departments from Hodgdon, Littleton, Monticello, and Linneus provided mutual aid, According to the Houlton Fire Department.
The American Red Cross is on Scene and Providing Aid to those displaced.
WAGM Will Provide More Information As It Becomes Available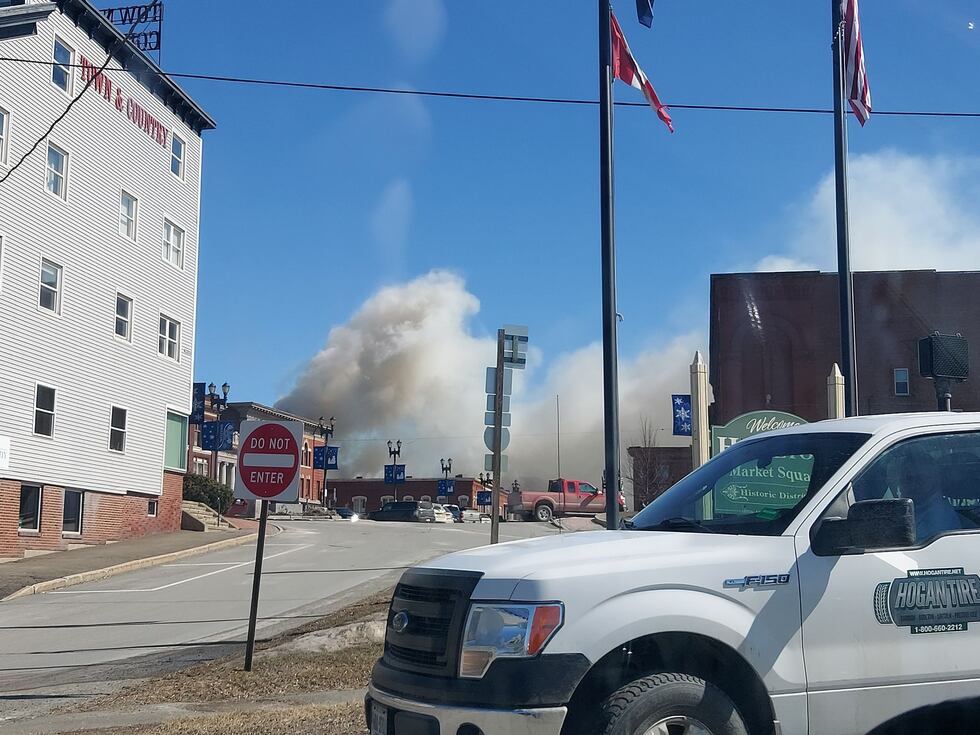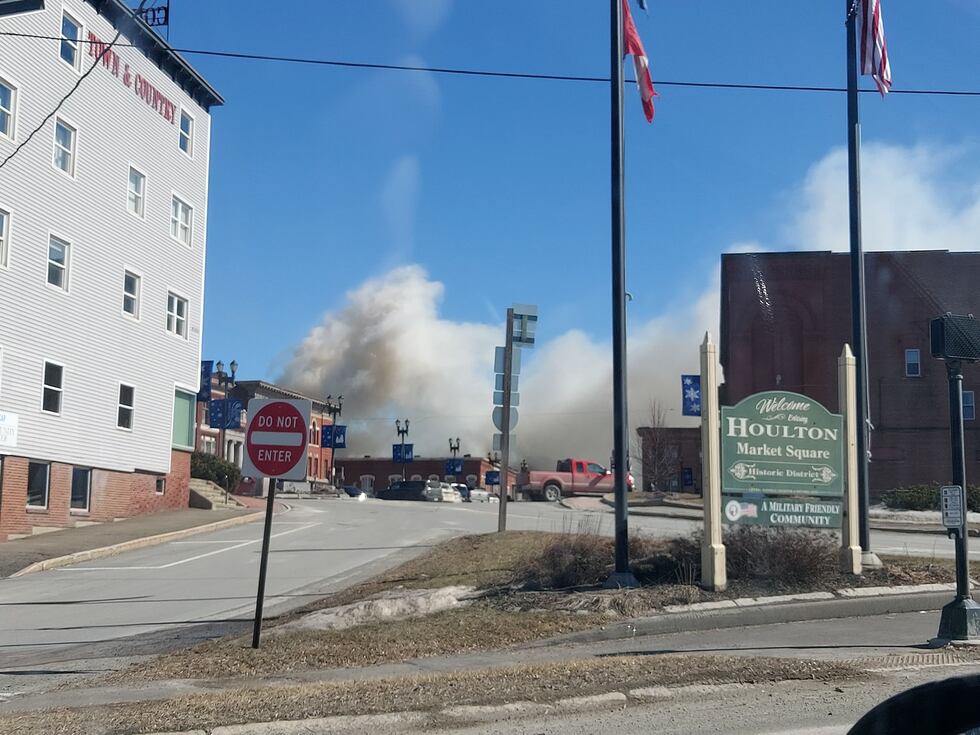 Copyright 2022 WAGM. All rights reserved.