US DEA Operation Leads to Law Enforcement Presence in Van Buren.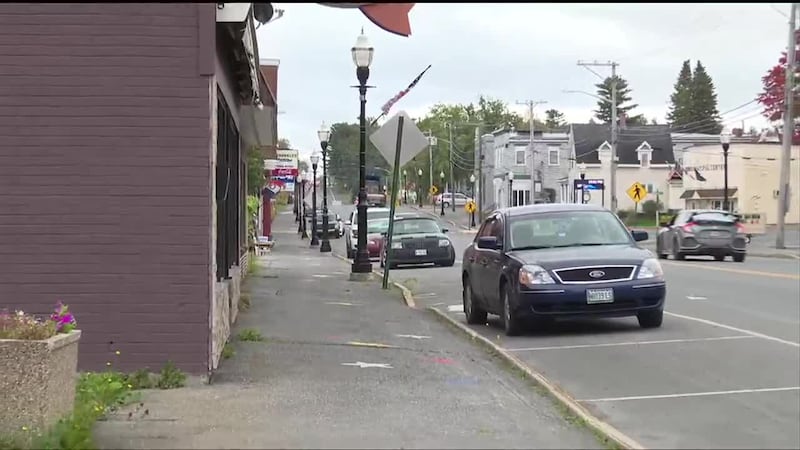 Published: Sep. 13, 2022 at 1:29 PM EDT
VAN BUREN, Maine (WAGM) - According to a spokesperson for the US DEA, the DEA conducted an operation related to an ongoing investigation which lead a presence of DEA in Van Buren. The Spokesperson could not give any details of the operation at this time, citing an ongoing investigation but said there was no threat to the public.
WAGM will continue to follow this story
Copyright 2022 WAGM. All rights reserved.