Panic! at the Disco is breaking up: 'Sometimes a journey must end'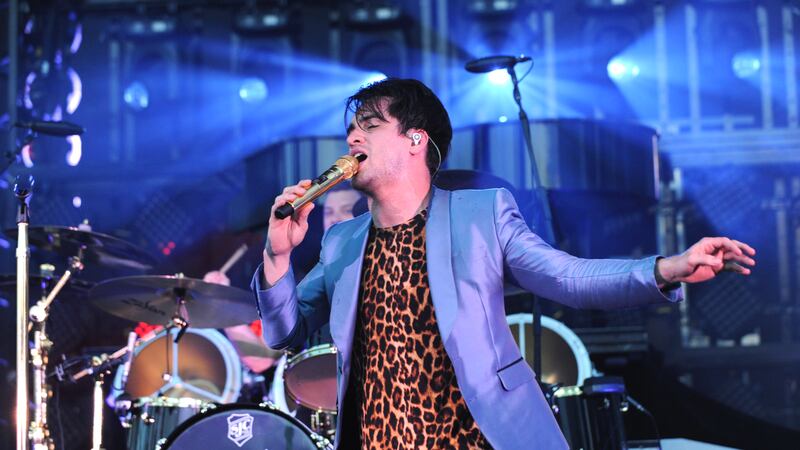 Published: Jan. 24, 2023 at 4:39 PM EST
(CNN) - Panic! at the Disco has announced it is breaking up after 19 years.
On Tuesday, the pop-rock band's leading singer Brendon Urie announced on social media the band's final show will be on March 10 in Manchester, England.
In his post, Urie announced he's bringing this chapter of his life to an end to focus on his family.
Urie wrote that "sometimes a journey must end for a new one to begin" as he revealed he will soon be a father for the first time.
Panic! at the Disco got together in 2004 and includes Urie, Ryan Ross, Spencer Smith and Brent Wilson.
Urie thanked the band's fans saying, "I love you. I appreciate you."
Copyright 2023 CNN Newsource. All rights reserved.