Two Structure Fires Happening in Downtown Caribou
Published: Jan. 25, 2023 at 8:24 AM EST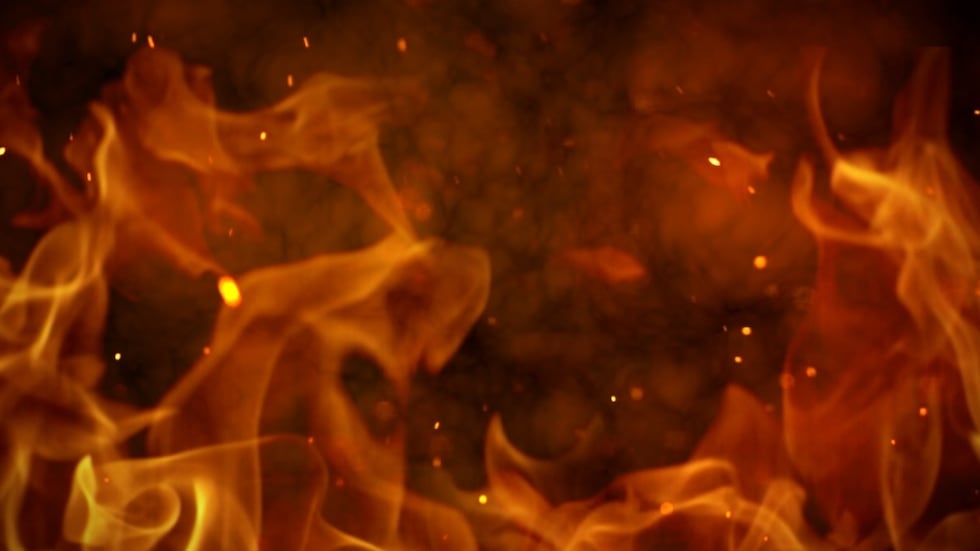 PRESQUE ISLE, Maine (WAGM) -Newssource 8 is making the public aware of a now a second structure fire in downtown Caribou right now, near Sweden Street. Fire crews are on scene. Fire officials urge extreme caution and for public to try to stay away from that area as this emergency situation is currently happening.
Update:
Local municipal officials have contacted WAGM-TV to report efforts to help the affected families of this fire. Officials want the public to be aware of resources through the American Red Cross. The American Red Cross has established their Caribou Office on 7 Hatch Drive as a Feeding and Warming Shelter for those affected. The number to call is 1-800-RED-CROS or 1-800-733-2767 for the emergency relief line.
We have been fielding calls of county community members wanting to help in a majority of ways and resources. That is still to be determined. We will have more on that information later. Several fire departments still on scene.
Right now we're hearing a potential loss of animal lives. Several crews still on scene. We are also learning about challenges to water sources. Newssource 8 has crews there.
The site is confirmed to a building located at 273 Sweden Street in Caribou and that an animal may be inside.
Washburn and Limestone have been called in to assist...
Copyright 2023 WAGM. All rights reserved.