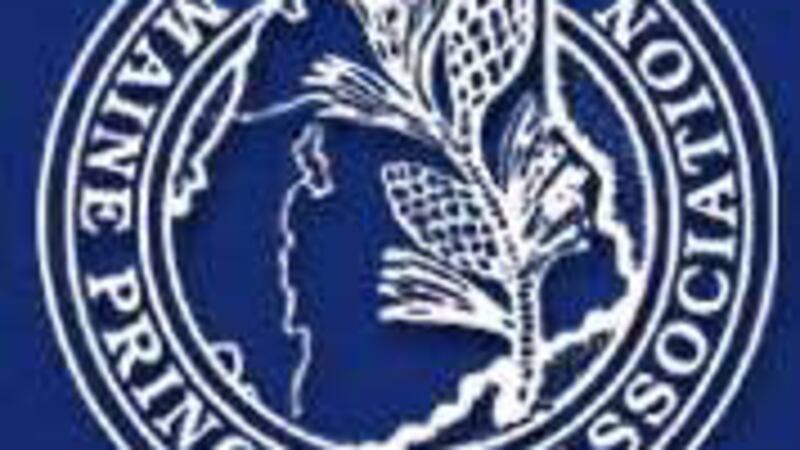 Published: Feb. 8, 2023 at 3:24 PM EST
AUGUSTA, Maine (WAGM) - The State Cheering Champions will be crowned on Saturday in Augusta. Five County schools will be competing.
CAHS and Fort Fairfield will compete in Class D
Houlton and Caribou in Class C
Presque Isle in Class B
Here is the scheule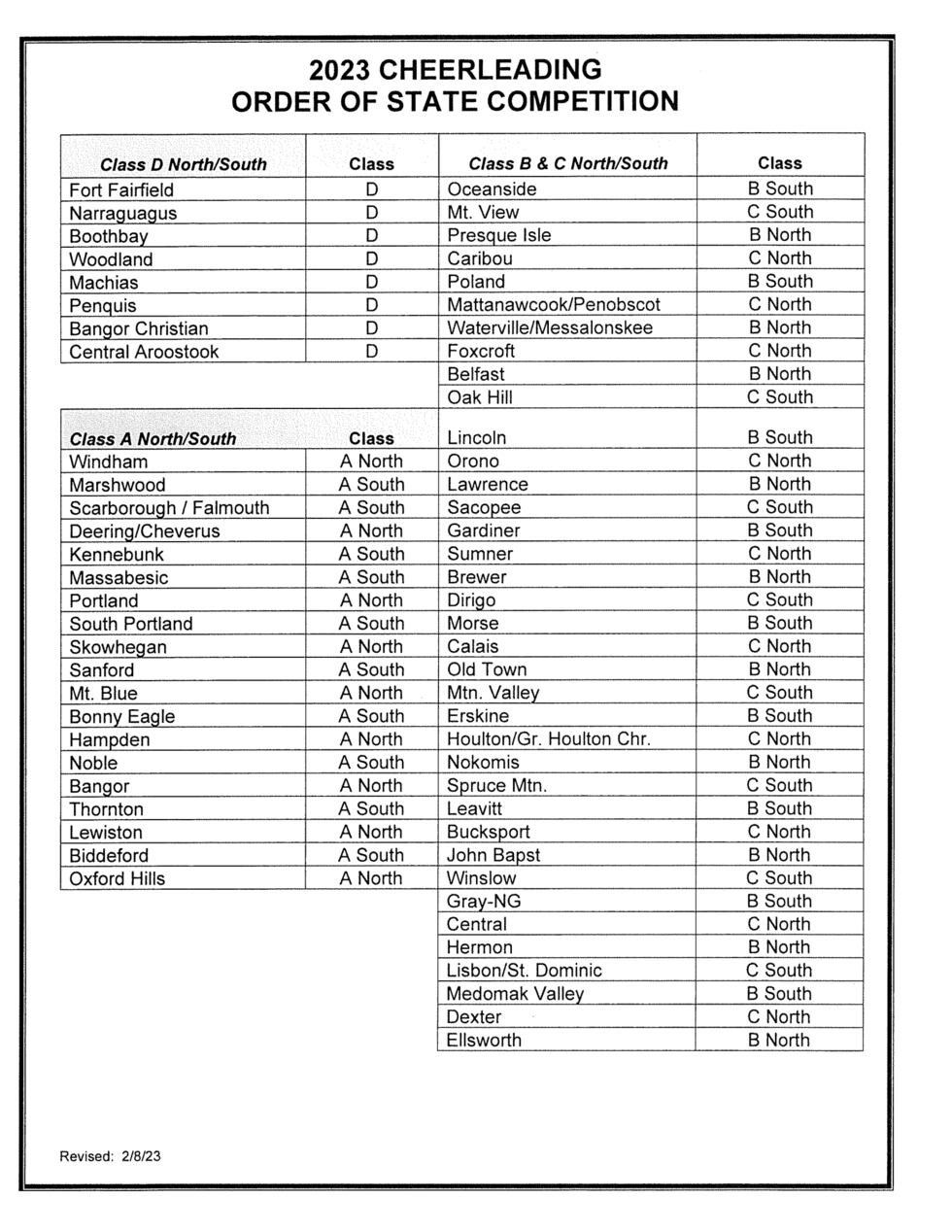 Copyright 2023 WAGM. All rights reserved.