Intervention Aroostook: 5.9.2023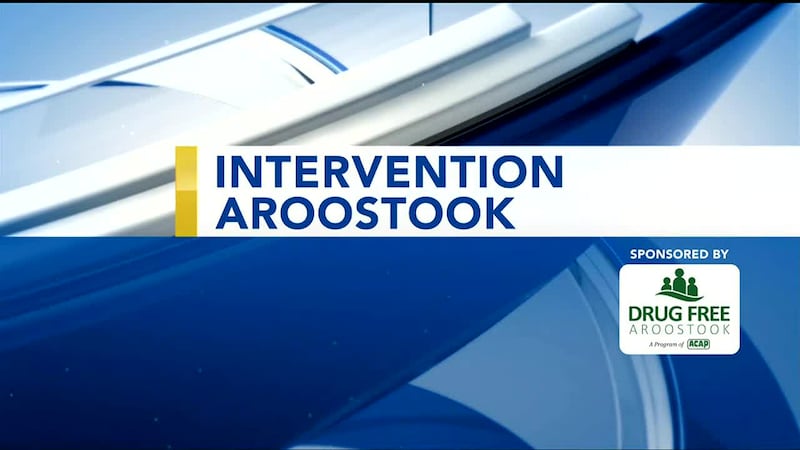 Published: May. 17, 2023 at 8:19 AM EDT
PRESQUE ISLE, Maine (WAGM) -A new site is opening just for youth to hang out and socialize in a positive environment. But as Shawn Cunningham reports in this week's Intervention Aroostook, the place is intended to do a lot more...primarily serve as a deterrent for youth to engage in risky behaviors.
00:00 Presque Isle
Change is coming to Presque Isle by way of a new and actually FIRST EVER teen center at 24 North Street. Coordinated by ACAP, the site invention, decoration and operation is all totally done by teens says ACAP Prevention Services Coordinator Meg Hegemann.
Meg Hegemann ACAP Prevention Services Coordinator
"youth were involved in everything from picking the colors of the paint and the flooring to establishing the hours that its open to the kinds of activities they wanna have there."
Shawn Cunningham NO STANDUP
Hegemann says the actually building site was offered up and suggested by a generous local business owner. It needed renovation and refurbishment anyway, and like they say timing is everything. She says the agency put out feelers and a survey to youth about ways to improve life in the county that's targeted just towards THEM. This teen center is a solution. But its also a lot more. She says it will hopefully serve as a place where youth can say yes to socializing in a positive environment and a HARD NO to risky behaviors like drinking or substance use.
"we are concerned about trying to delay the onset of substance use because they younger that they experiment with tobacco alcohol other substances the more damaging it can be to their brain so the more likely to become addicted...its alot more difficult so instead we have teens who hang out in parking lots and those are places where quite frankly there's a lot of temptation to do thinks a little riskier and not the nest life choice."
But this place will be she says. And youth will be running all kinds of positive activities, game nights, movie nights, events, a place for teens run by teens. And its a great way to get service hours...
"through our workforce development we've been able to get some college students they are our senior staff and high school students are the junior staff.."
The center is for ages 14-19 and will operate on a running schedule including weekends that could also be extended throughout the summer. For more information contact ACAP. Shawn Cunningham, NS 8.
Copyright 2023 WAGM. All rights reserved.