$6.5 million awarded to the University of Maine Cooperative Extension 4-H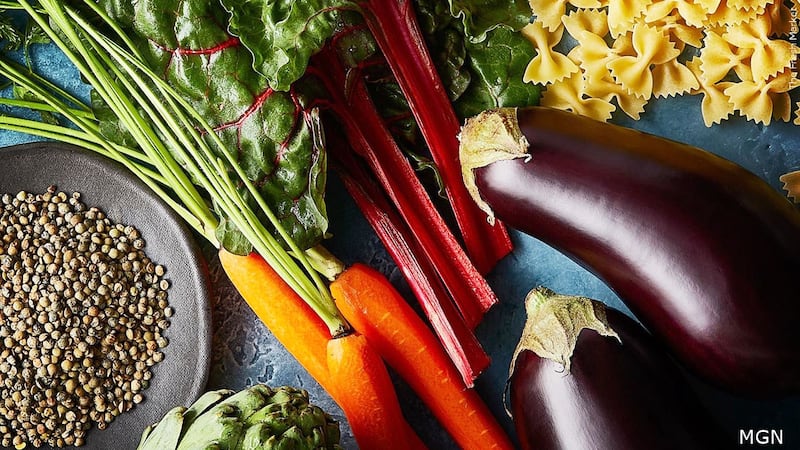 Published: Jul. 5, 2023 at 5:51 PM EDT
ORONO, Maine (WAGM) - $6.5 million was awarded to the University of Maine Cooperative Extension 4-H from the U.S. Department of Agriculture and Food Research Initiative (AFRI). This initiative aims to educate youth on climate change, nutrition security challenges, and STEM education and careers.
The money was awarded to a new program called "Oh Yeah! 4-H Grows True Leaders," which provides experimental learning and life skill development to young people from Maine. The Maine True Leaders program focuses on migrant, immigrant, and refugee families, helping them to navigate a new country. The goal of the program is to prepare youth for careers in the Maine food system and help them understand the importance of food in their day-to-day life.
The program uses hands-on educational and outreach opportunities that are both designed and developed by the participants themselves. "Over the course of the project, teens will develop learning tools and activities based on their own interests in the food system, which might include food equity, cultural food systems and career exploration," stated Mitch Mason, who is currently a professor at UMaine Extension.
Hannah Carter, the associate provost of online and continuing education and dean of UMaine Extension, commented, "An important factor in solving our ongoing workforce challenges is to embrace and support the growing number of people who want to build a life here. At Extension, one way we can do that is through the lens of Maine's food system, which plays an important role in a strong economy and thriving population."
Five northern New England communities will be selected to host the program, and UMaine Extension is currently in the process of hiring several new staff and recruiting volunteers.
AFRI is a program of the National Institute of Food and Agriculture at USDA. University of Vermont Extension is a subrecipient of the grant and will receive $1.6 million; the remaining $4.9 million will go to UMaine Extension.
Copyright 2023 WAGM. All rights reserved.