Changes made to the Girl Scouts of Maine board of directors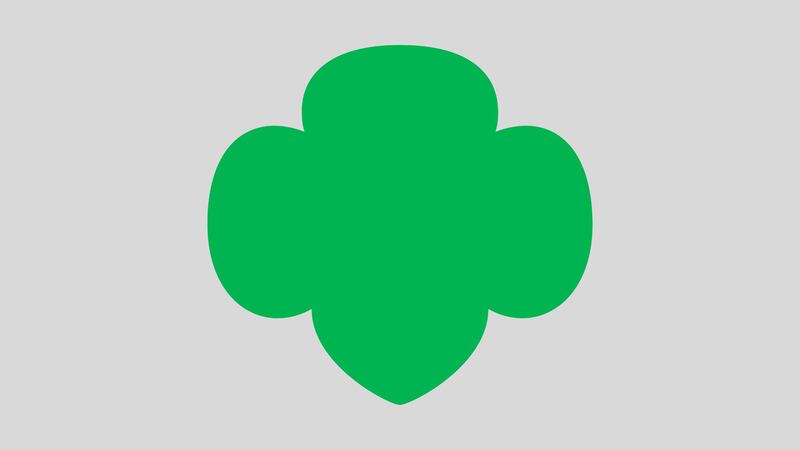 Published: Jul. 5, 2023 at 12:00 PM EDT
SOUTH PORTLAND, Maine (WAGM) - Girl Scouts of Maine (GSME) appoints three new members to their board of directors. The new directors bring business, technology, community engagement and other skills to the board, which now totals 22 people.
GSME currently has ten troops in Aroostook County, spanning from Southern Aroostook to Fort Kent. There are currently 94 girls registered across these troops, including children from Pre-K to 12th grade.
Donna Watson, the newly elected president of the GSME Board of Directors, stated, "It is an honor to serve on the Girl Scouts of Maine Board of Directors. We welcome and thank our new directors and officers each bringing unique experience and expertise along with a commitment to the Girl Scout Movement." Outgoing board chair Julia Munsey will stay on the board's executive committee in the position of 'immediate past president', which is a newly created role.
Watson, who has nearly four decades of experiences in financial services, was a former Girl Scout herself. She noted that GSME is "an incredibly relevant program with the Mission of building girls of courage, confidence, and character, who make the world a better place. Today, for girls in Maine and across the country, nothing could be more important."
One of the new members is a Girl Scout herself and is currently a sophomore in high school. Amara Francis, from Old Town, expressed that she wanted to give back to GSME due to the support and opportunities the organization has given her throughout her childhood. She stated, "Girl Scouts has helped me branch out into the world […] it is where some of my strongest friendships have come from. I've had so many opportunities to learn and grow as a person with Girl Scouts. It's a place I can go and be who I want to be."
Another new member, Jill Metcalf, has experience in marketing and advertising. She commented, "Growing up and participating in Girl Scouts in Maine, I'm thrilled to now be supporting an organization that is advancing leadership and development opportunities for girls and women in our state."
Copyright 2023 WAGM. All rights reserved.