Intervention Aroostook: 8.29.2023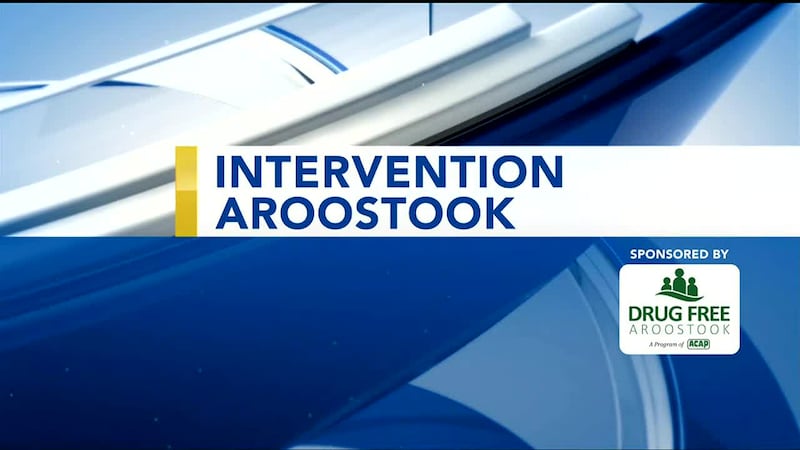 Published: Sep. 19, 2023 at 7:46 AM EDT
PRESQUE ISLE, Maine (WAGM) -A new national health study reveals that traditional smoking rates are increasing. In this week's Intervention Aroostook, Shawn Cunningham talks to the study's lead researcher about the findings.
Be careful what you get in the mail, it could lead you down the wrong path healthwise say researchers. A new study led by researchers at the Georgia State University School of Public Health finds that direct mail and electronic coupons influence former traditional smokers when they're most vulnerable to relapse.
Dr. Jidong Huang, Professor in the Department of Health Policy and Behavioral Sciences
"when we analyze the data we find out that former smokers who have already quit smoking if they receive cigarette coupons at baseline then they're more likely to relapse."
Shawn Cunningham NO STANDUP
(track 2)
Dr. Huang (WANG) is the leade researcher of the study which examined data from a nationally representative survey of more than 5,000 former smokers. The findings appear in the September edition of the American Journal of Preventive Medicine. Dr. Huang says the study only affirms an adverse reality that cigarette smoking STILL remains a chronic health problem for many people.
"cigarette smoking is till the leading cause of death and preventable diseases in the U.S. and each year there are approximately 100 thousand people die because of smoking and smoking related diseases."
(Track 3)
Huang credits strong tobacco prevention and control policies—such as raising tobacco taxes, adopting comprehensive smoke free policies. But he says the tobacco industry remains a juggernaut and with these promotional practices they maintain to still hook people on smoking.
"one of the important avenues that are still ongoing is the point of sale advertising and point of sale promotion as well as the coupons the tobacco industry use to directly send to consumers and this actually now accounts for vast or large proportion of the advertising expenditures by the tobacco industry."
(Track 4)
He says making the message even more critical and louder that smoking is a practice that can bode chronic health problems down the road. Shawn Cunningham, NS 8.
Copyright 2023 WAGM. All rights reserved.