Intervention Aroostook: 9.12.2023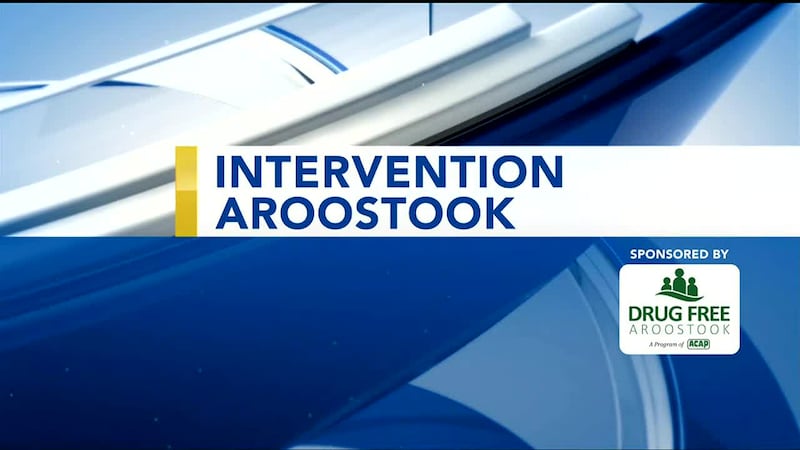 Published: Sep. 19, 2023 at 7:54 AM EDT
PRESQUE ISLE, Maine (WAGM) -Health advocates are citing a direct correlation between mental health challenges and turning to adverse ways to cope with those challenges like substance use. Shawn Cunningham examines that issue in this week's Intervention Aroostook.
(Track 1)
Feeling stressed, anxious, worried and want to indulge in habitual behaviors like binge eating...drinking...or taking drugs. There's a reason for that and health officials say you may noit be alone. In fact the Centers for Disease Control and Prevention report more adults sought treatment for mental health issues from 19.2% in 2019 to nearly 22% in 2021. More people are experiencing life challenges and they're trying to numb themselves in a variety of ways.
Kim Askey Strasser MetaBrain Labs
"and when it becomes overwhelming people don't always know what to do besides turn to substances because they do numb the emotions however the negative consequences of that ebhavior health productivity and relationships degrading and usually ends in suffering for all."
Shawn Cunningham NO STANDUP
(Track 2)
And she says that thinking and those risky behaviors can create a pattern that can make one's life spiral out of control.
"I feel stuck i feel overwhelmed I feel stressed I can't seem to get out of it and that's a you problem its a human problem."
(Track 3)
She says that's when people need to realize the importance of getting mental health help and support...
"we really have a hard time getting out of that on our own so seeking help doesn't need to have a stigma around it its just a natural desire of helping us to uncover that unconscious thinking of leading to that suffering."
(Track 4)
Furthermore she says its important to have support from family, friends and community in that journey to overall wellness...
"we all see each other in the world with road rage and being triggered by the people around us and feeling like if everybody else would just change then I could feel better and that really is the next step as a society us to realize that our life experience really is our own to create and when we can take that responsibility we can create more compassion and understanding for everyone."
(Track 5)
And that she says can lead to a freeing from harmful habits and achieving overall wellness. Shawn Cunningham, NS 8.
Copyright 2023 WAGM. All rights reserved.