Investigation of Houlton Airport fire remains active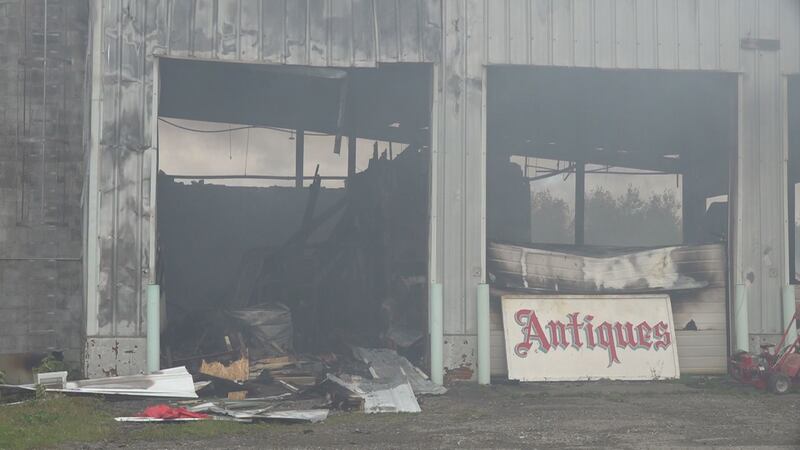 Published: Sep. 21, 2023 at 5:16 PM EDT
HOULTON, Maine (WAGM) - An investigation on the Houlton Airport fire that happened Monday, September 19, 2023, remains active.
The Maine Department of Public Safety confirmed that due to the large size of the scene, and the fact that there were numerous businesses involved, the Fire Marshal's Office is still working the case from an investigative standpoint. Businesses in the area of the fire include Tiny Homes of Maine, Family Roots, an antique auction business, and others that are yet to be confirmed.
The Fire Marshal investigators were at the scene most of the day on Tuesday, September 20, 2023, and are still collecting information. The Fire Marshal's Office have asked that people contact them if they have any information from Monday night.
Copyright 2023 WAGM. All rights reserved.