Florida deputies fatally shot a man who pointed a gun at passing cars, sheriff says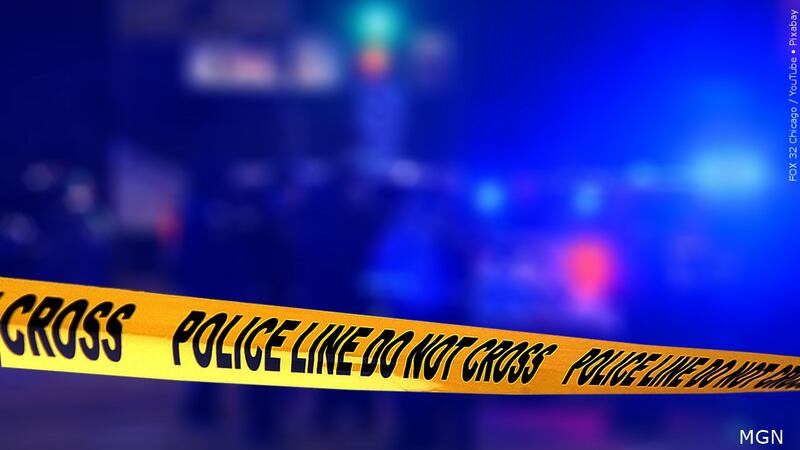 Published: Sep. 24, 2023 at 9:01 AM EDT
ORLANDO, Fla. (AP) — Florida sheriff's deputies fatally shot a man who had been pointing a gun at passing cars early Sunday and then fired a shot at them when they tried to arrest him, authorities said.
Orange County Sheriff John Mina said deputies had gone to the man's Orlando home at about 9 p.m. Saturday after neighbors reported he was firing shots in his backyard, but when they arrived he was gone.
At about 1 a.m. Sunday, several people called 911 to report the man was pointing a gun at passing cars and threatening his roommate, Mina said.
When deputies arrived, the man went into his home. They negotiated with him by phone for about 40 minutes. Mina said the man went into the backyard and continued making threats, so the deputies shocked him with their stun guns. Mina said the man pulled a handgun from his waistband and fired one shot.
Several deputies returned fire, killing the man, Mina said. His name has not been released. The deputies have been placed on paid administrative leave while the shooting is investigated.
Copyright 2023 The Associated Press. All rights reserved.