High School students can now take Jr Basketball Officiating Classes
Published: Oct. 3, 2023 at 8:14 PM EDT
PRESQUE ISLE, Maine (WAGM) -There is a shortage of officials in all sports. Aroostook County basketball officials are looking at a new way to get younger people involved in officiating and learning the rules of the game. IAABO 150 will be offering Jr officiating classes to anyone interested in learnng about officiating.
Julie Goupille:" We are going to start a class for juniors and seniors. Anybody in Aroostook County who is a Junior or Senior in High School would be eligible to take this class. It is free of charge to learn the basketball rules. Even if they are not interested in officiating and they just want to become a better player."
There is a shortage of officials all over the County and the average age continues to creep up. After completing the Jr course the students will have a chance to work games this winter
Goupille:" High School Juniors and Seniors officiate games and they are always paired with a board official. It is a great place to learn and get their feet wet and see if they enjoy officiating. We need new people, it is hard to make that commitment and take the full class. Normally you have to be 18 to take the class, but with this program, anybody 16, 17 or 18 can take this junior class."
Goupille says they currently have a couple of Jr candidates in the Fort Fairfield area and they are looking to add classes in other parts of the county.
Goupille:" If we have kids interested in Northern Maine or Southern Aroostook. We will make it work so that they don't have to travel. We will figure something out, if they want to do this we will make it happen."
This is the first time the Junior class is being offered in the County, but it has been utilized with success in other areas.
Goupille:" It's really starting to gain traction. There are schools in New York City who are running it and teaching it as an elective in High School. We have had groups in Southern Maine, YMCA Belfast area. Waterville is going to run a class. All over the Country this is really gaining traction trying to fill the pipeline."
Goupille says there will be 3 three hour sessions of both classroom and on the court work and once the jr officials have successfully completed the class they could put on the whistle and begin working games.
Goupille:" We will get them a shirt and a whistle and a lanyard and we will put them out there on the court and get them working."
For more information scan the following qr code.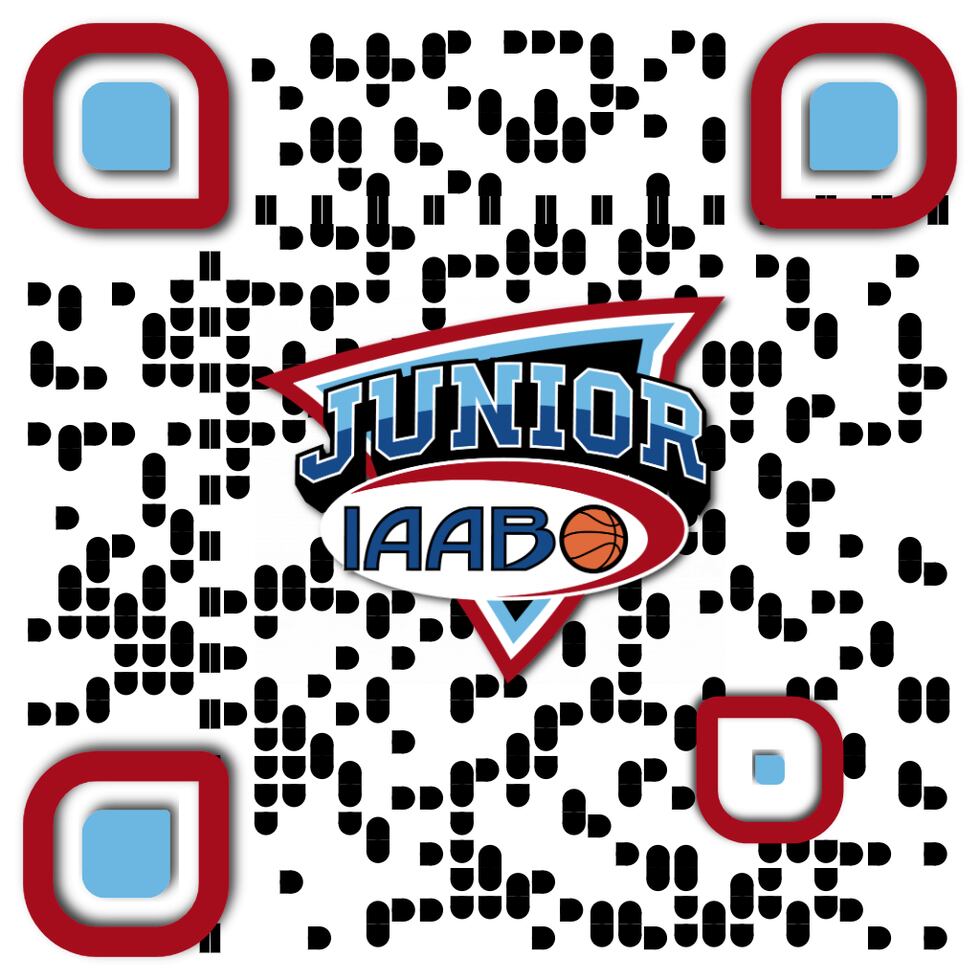 Copyright 2023 WAGM. All rights reserved.