Reactions to Question 4 Passing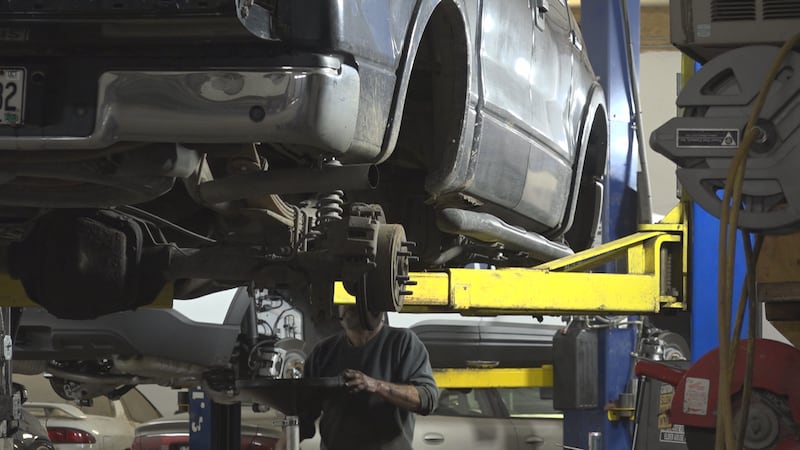 Published: Nov. 10, 2023 at 3:35 PM EST
PRESQUE ISLE, Maine (WAGM) - In this year's referendum election, question four --the right to repair-- won in a landslide with 84 percent of folks voting yes. This means folks can get their vehicle repaired where they choose. Owners and independent repair facilities are able to work on onboard diagnostic systems as Vehicle manufacturers are required to standardize and provide remote access to those systems and mechanical data. We spoke with some local garages to get their reactions.
Owner and operator of Bob's Service and Repair shop, Robert Kilcollins said, "I think it was a great win for us as independent shops. I know there was a lot of heap about it and a lot of talk about it. I had a lot of customers that were taking it pretty serious. They've done business with me for over 30 years and the relationship is more than just an automobile repair."
Service Manager at VIP Tires, Kendall Howlett said, "I believe it's a good thing. For the right to choose where you get your car serviced is a big big deal. I mean It was pretty popular in Maine I think overall. I deep down though I truly believed we would get it. Business as usual. We will continue to do upgrades to diagnostic equipment to be able to continue to service customers and we will just continue to keep doing what we're doing."
Both agree it's back to doing business as usual.
Copyright 2023 WAGM. All rights reserved.