Fatal fire in Fort Fairfield is still under investigation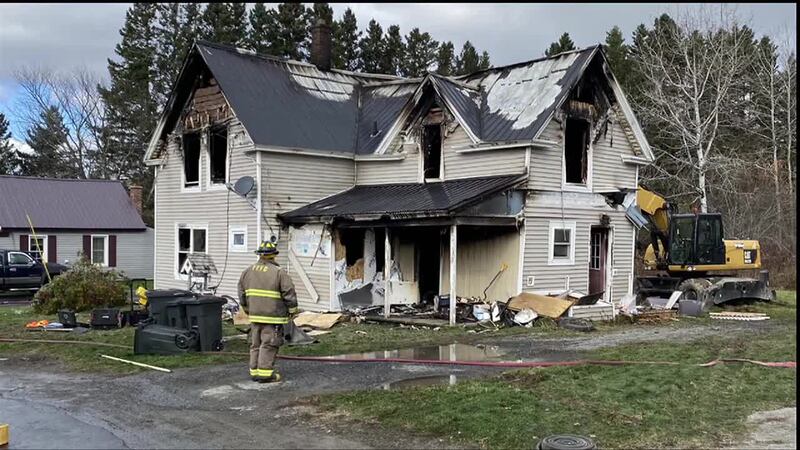 Published: Nov. 13, 2023 at 2:02 PM EST
FORT FAIRFIELD, Maine (WAGM) - The Fire Marshal's investigation of the fatal fire that occurred in Fort Fairfield is still ongoing, according to Shannon Moss of the Maine Department of Public Safety. Moss says there is no indication of foul play, but that the investigators are continuing to do work towards their investigation.
The house fire, which occurred in the early morning on November 2, 2023, took the lives of three family members: 47-year-old Erik Elmer, 39-year-old Jessica Elmer and 17-year-old Rose Elmer. Although the cause of the fire is still under investigation, the Department of Public Safety confirmed there were no working smoke detectors in the home.
We'll continue to follow this story as more information becomes available.
Copyright 2023 WAGM. All rights reserved.