City of Presque Isle continues their search for City Manager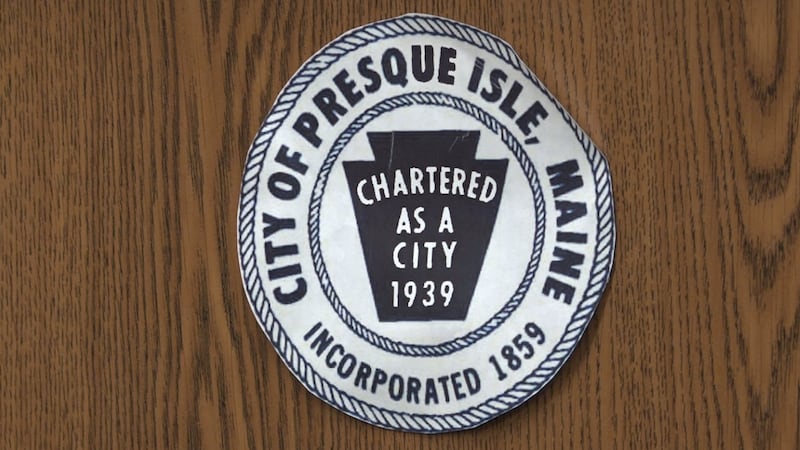 Published: Nov. 16, 2023 at 6:59 PM EST
PRESQUE ISLE, Maine (WAGM) - The city of Presque Isle is continuing their search for a City Manager. Kim Smith, the Public Information Officer for the city, says there are at least 5 candidates who have applied for the position.
The city hired Municipal Resources Inc. to perform the search. While the search continues, Presque Isle's city Tax Assessor, Lewis Cousins, has been appointed to the position of Interim City Manager.
According to Cousins, the Municipal Resources Inc. is still accepting applications, and the review committee will continue to do so until they have identified ideal candidates. "The posted deadline was Nov. 13 but applications are still being accepted," Cousins explains.
Copyright 2023 WAGM. All rights reserved.