Rain to Snow Showers Expected Early Saturday, Resulting in Slippery Travel; More Snow Showers Sunday Could Create Additional Slippery Surfaces
Published: Nov. 17, 2023 at 10:34 PM EST
PRESQUE ISLE, Maine (WAGM) - Good evening everyone and happy Friday. After a few breaks in the clouds early this morning, cloud cover filled back in during the afternoon hours. Since then, we're beginning to see rain showers approach from the west, with rain shower activity expected to overspread the region later tonight. Showers last until the morning hours of Saturday, where precip is expected to transition from rain over to snow, before tapering off late Saturday morning. This will leave most of the county with slippery conditions on untreated surfaces and side roads, with some improvement expected later in the day. The second half of the weekend looks slightly better with some sunshine to start early Sunday, before snow shower chances return by the afternoon.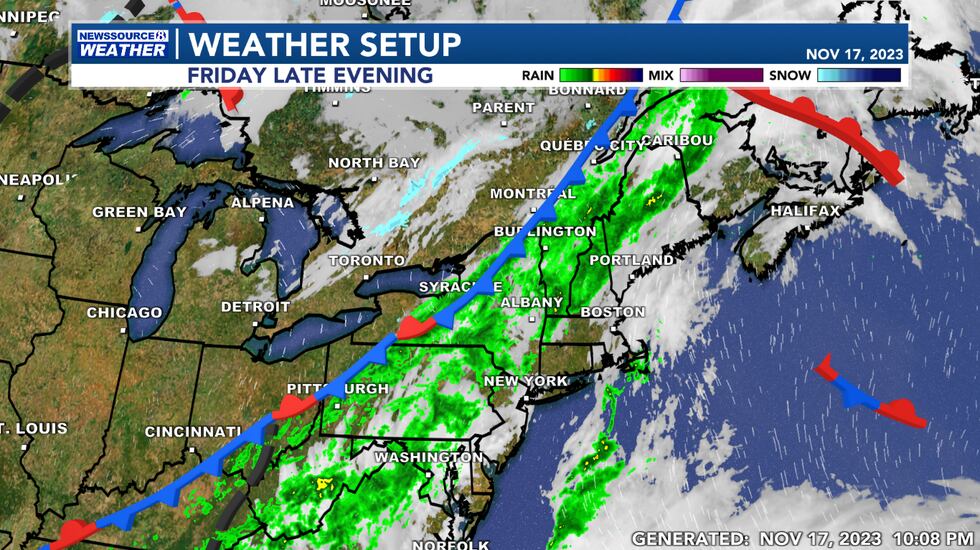 The rest of tonight features more cloud cover and shower chances. The heaviest of showers are expected between now and the early morning hours of Saturday, with showers lightening up just after sunrise Saturday morning. Low temperatures tonight are expected to cool off into the mid to upper 30s for most places. Keep in mind that southerly winds remain gusty tonight until the cold front passes during the early morning hours of Saturday. That will bring with it a change in wind direction.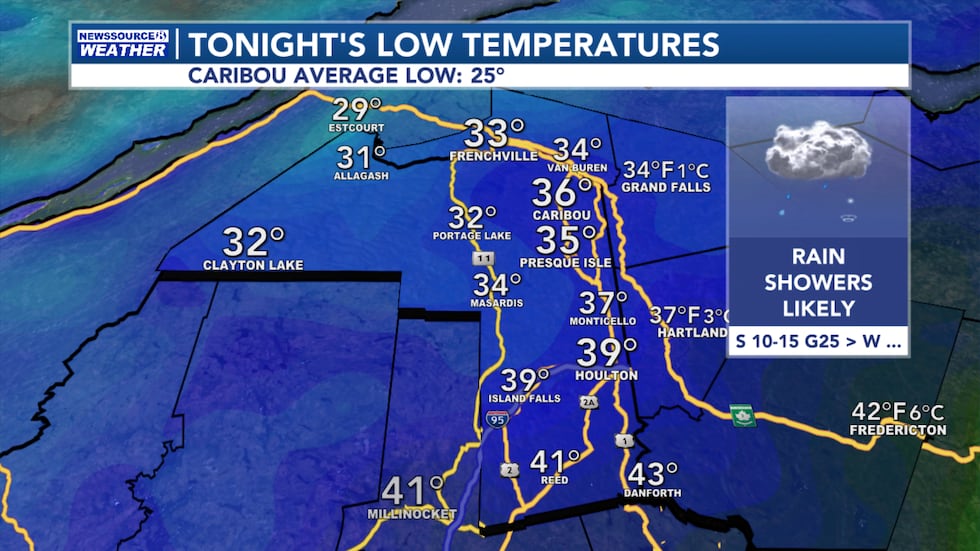 Tomorrow morning features lighter showers, with precip expected to changeover from rain to snow during the morning hours. Colder air is expected to work into the region during the morning hours, helping with the changeover in precipitation. Temperatures above the surface will be cold enough to support snow, with cooling happening from the top of the atmosphere down during the day tomorrow. By the afternoon hours, temperatures are expected to hover close to the freezing mark for most places in the county. This will keep any wet surfaces still at risk of re-freezing, with slippery conditions possible through tomorrow night.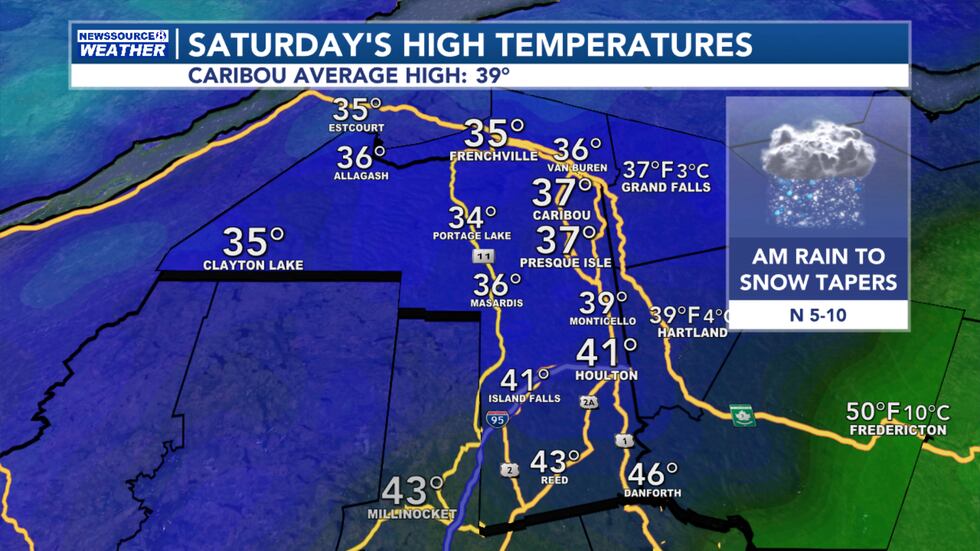 Sunday looks to feature some sunshine to start the day. Sadly that isn't expected to last, with more cloud cover returning by the afternoon hours. This will also bring the threat for snow showers for most places. Snow showers will be light and scattered in nature, with some of the more powerful snow showers producing a coating to as much as half an inch of snow. Snow showers taper off Sunday night, with high pressure taking control and bringing nicer weather back into the forecast for early next week.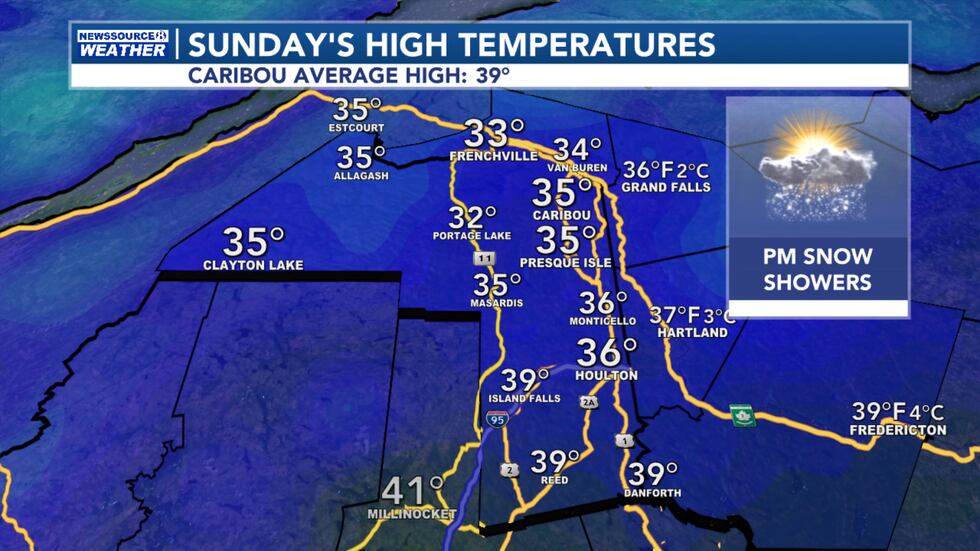 For more details on the forecast, make sure to check out this evening's Weather on the Web Video Forecast attached to this article. Have a great weekend!
Copyright 2023 WAGM. All rights reserved.