Former Walmart Worker is Facing Several Charges Related to Presque Isle Bomb Scare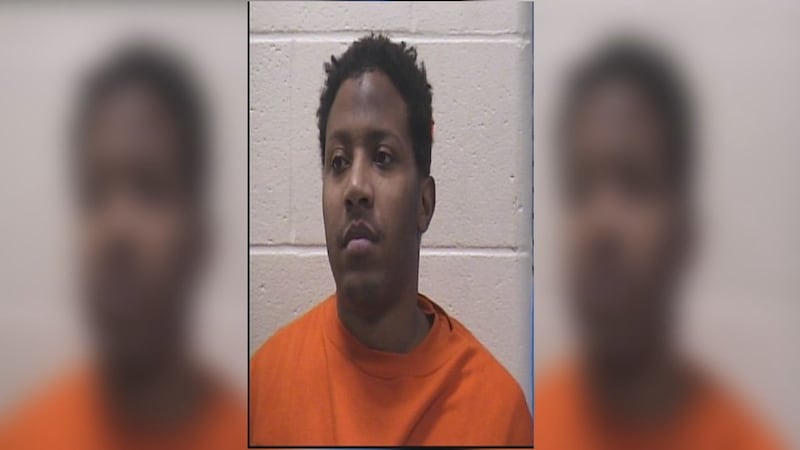 Published: Nov. 21, 2023 at 8:02 AM EST
PRESQUE ISLE, Maine (WAGM) -A suspect was apprehended after an investigation into a bomb scare at the Walmart in Presque Isle Sunday. Shawn Cunningham has more on the scary incident that police say is becoming far too frequent.
00:00 Presque Isle
A packed parking lot and shoppers going and out of the Presque Isle Walmart, as if the past 24 hours hadn't happened. But it did. A man calling into the Houlton State Police Emergency Dispatch saying a bomb was at the store prompting a slew of local and state law enforcement and first responders...and a rush people being evacuated immediately.
Laurie Kelly PI Police Chief
"we gotta call from Houlton RCC that they had received a bomb threat targeting Walmart we did some inital investigation and confirmed it may be credible so then we contacted Walmart they evacuated the store they evacuated some other places that were close to that."
Shawn Cunningham NO STANDUP
And thus began an investigation that included collaboration from Maine State Police, Maine Warden Service, Aroostook Sheriff's Office, Maine Forestry Service, Maine Fire Marshals Office and Border Patrol. By 8 PM Chief Kelly says the scene was cleared safe but the store would not reopen to early Monday monrning. In the meantime, the investigation quickly shifted into who might be responsible...Kelly says technology led police to the home of one Gregory Upshaw in Presque Isle.
"they did a search warrant of his residence first for him and then other evidence"
How did they connect with him? Chief Kelly says allegedly Upshaw gave his name when he called in the threat..
"When he called RCC he gave that name but there were times during the evening that we weren't quite sure because phone numbers and names can be spoofed and we believe that the phone used may have been a tracfone."
Shawn Cunningham, NewsSource 8
Copyright 2023 WAGM. All rights reserved.