Anchor
Greenville, NC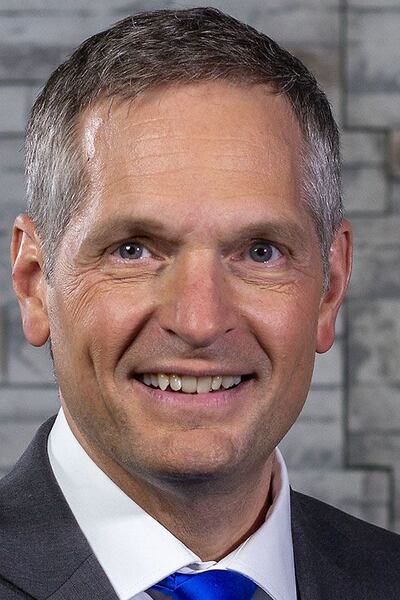 Dave Jordan has been reporting and anchoring the news at WITN-TV since 1997.
You can watch him weekdays on WITN News at 5:30, 6:00, and 11:00, and working on special projects.
Dave also feels privileged that his job allows him the opportunity to help with organizations like the Children's Miracle Network which raises money locally for Maynard Children's Hospital, Eastern Carolina Vocational Center which highlights the abilities of those with disabilities, and with the Marine Corps Reserves Toys for Tots as they help to brighten the Christmas season for kids and families in need across Eastern Carolina.
Dave has covered many big stories over the years, including the devastation from Hurricane Floyd across eastern Carolina back in 1999, a confession from a convicted murderer serving a life sentence that led to a guilty verdict in another murder case, and closure for a family, as well as numerous campaign stops from presidential candidates, including an interview with President Donald Trump in 2019.
His reporting has been recognized with numerous awards by both the North Carolina Associated Press and the Radio Television Digital News Association of the Carolinas.
Dave grew up in Pennsylvania and graduated from Sheffield area Junior/Senior High School and Clarion University of Pennsylvania.
When he's not working you might find Dave on his treadmill, working outside in the yard, enjoying the pool, hanging out with his Border Collie Max, exploring Goose Creek State Park in Beaufort County, or any of our wonderful beaches.
Dave lives in Washington, NC and has two adult children, David and Grace.
Education
Clarion University of Pennsylvania