Weekend Anchor & Multimedia Journalist
Lansing, MI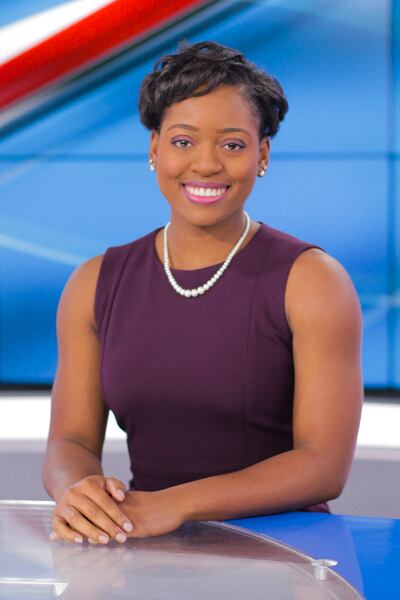 DeAnna Giles is a winter native, but new to Lansing, Michigan. She is a recent graduate of University of Maryland where she received a Masters in broadcast journalism. She is a reporter for News 10 Wednesday through Friday and a weekend anchor. She's excited to share the stories of Mid-Michigan!
Education
University of Maryland
Updated: Aug. 31, 2023 at 6:29 PM EDT
|
By
DeAnna Giles
and
Andrew McMunn
Known for his jokes, Willis Rockwood is celebrating an astounding 10 decades of life with good humor.
Updated: May. 18, 2023 at 3:45 AM EDT
|
By
DeAnna Giles
,
Dane Kelly
and
Gray News staff
A team effort helped save a 2-month-old baby's life after he stopped breathing.