TMP - KSLA
Shreveport, La.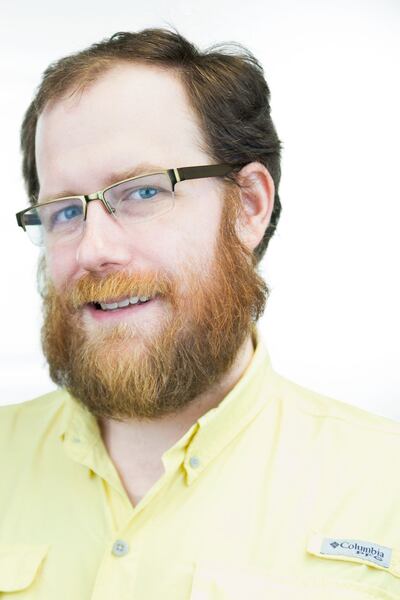 Alex Onken joined KSLA News 12's digital team on Halloween 2016. Before that, he worked in newsprint, writing both for the Starkville Daily News and the Lake Charles American Press. A native Louisianan, he was born in Lake Charles and raised in nearby Welsh. He graduated from McNeese State University in December of 2014 with a degree in mass communications.
Education
McNeese State University, 2014, mass communications
Affiliations
Society of Professional Journalists
Updated: Dec. 30, 2021 at 12:09 PM EST
|
By
Alex Onken
and
Debra Worley
Several residents in east Texas have reported seeing fish all over the ground after they apparently fell from the sky during a rainstorm Wednesday.
Updated: Dec. 21, 2021 at 11:03 AM EST
|
By
Alex Onken
,
Rachael Thomas
and
Gray News staff
Hunter and Alexis Wilkes, both 21, were hit by a pickup truck while trying to turn onto U.S. 59 around 10 a.m. Sunday.
Updated: Nov. 4, 2021 at 11:36 AM EDT
|
By
Collin Maxwell
,
Alex Onken
,
Christian Piekos
and
Gray News staff
Police said a mother of one of the residents checked the back door to the building. That's when, police say, she discovered the bodies of two males and a female, all shot to death.