10th annual Planet Head Day combines supporting cancer patients and learning science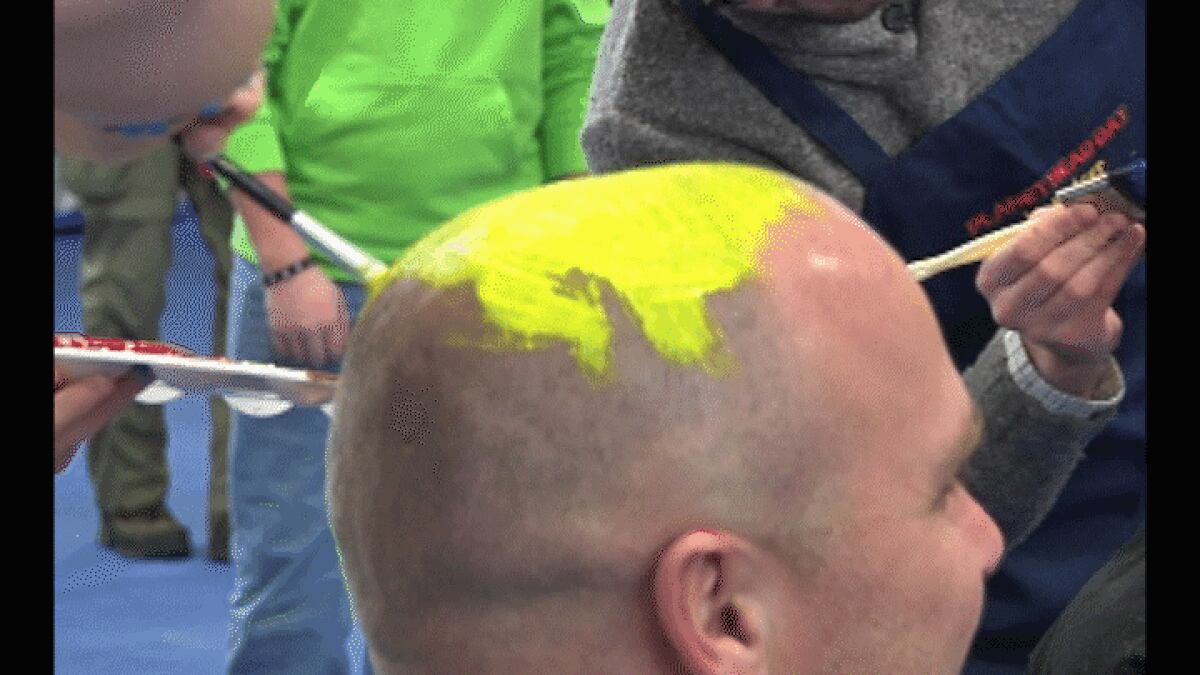 Published: Feb. 19, 2016 at 5:54 PM EST
Here's a question. How do you go OUT OF THIS WORLD to support friends and neighbors fighting cancer right here where we live? I'll give you a three word answer: Planet Head Day.
"People pledge money and they basically raise funds shaving their heads and then they get it painted like a planet," said C.A.N.C.E.R. treasurer Craig Green.
This will be the tenth year of the much loved event that takes place at the University of Maine at Presque Isle. Organizers say it's special for a number of reasons -- first of all for those who do have their head shaved -- it's a physical show of support for those battling such a difficult disease.
"And then they put up with a bald head for a little while until their hair grows back in which cancer patients everywhere do every day," said Green.
Second -- folks raise funds for Caring Area Neighbors for Cancer Education and Recovery -- a local nonprofit which supports cancer patients right here in the county with travel and extraordinary expenses. And third -- it's about science education. Bald heads -- or even capped heads -- are painted as planets. Kevin McCartney says planet head day is inspired by Maine's Solar System Model and is all about getting folks more excited about astronomy and NASA.
"They're learning some very very good points and learning them in a way that may be remembered for the rest of their lives," he said.
This year a number of community leaders are getting in on the shaving and painting -- including Presque Isle's city manager Martin Puckett.
"While I'm doing that I'm going to be thinking about all the money that's gonna be raised and all the people that's gonna help. So if my small role is to raise money and shave my head then I'm more than happy to do that to raise money for people who need it here in the County," said Puckett.
Support mixed with science -- could qualify as one of the most unique events...in the galaxy. The event will happen tomorrow from 11-2 at Wieden Hall at the University of Maine at Presque Isle.