Community Wellness Center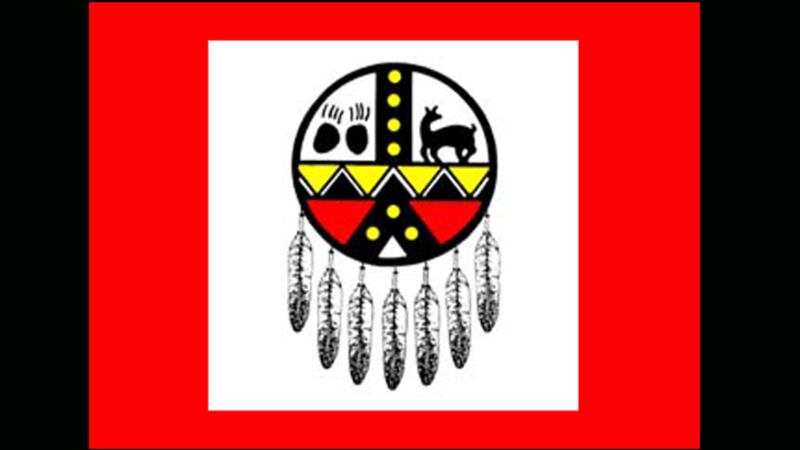 Published: Oct. 20, 2015 at 10:18 AM EDT
The Aroostook Band of Micmac's broke ground on Monday for their new Community Wellness Center that should be finished in the spring of 2016.
A large crowd turned out for the event that included tribal traditions like drumming and a smudge ceremony. There were multiple speakers that addressed the crowd including those organizations who have helped fund the project.
"The wellness and learning part is going to be for tribal youth. The wellness part for elders, they will both use the facility. There will be a number of things here like learning rooms and two kitchens and a gym. We are just thrilled to help them be able to do this, it's been a long time coming," said Virginia Manuel, State Director of the USDA.
The USDA is helping to fund this project with a five hundred and forty five thousand dollar community development direct loan.