Emera Maine customers will see small bill increase next month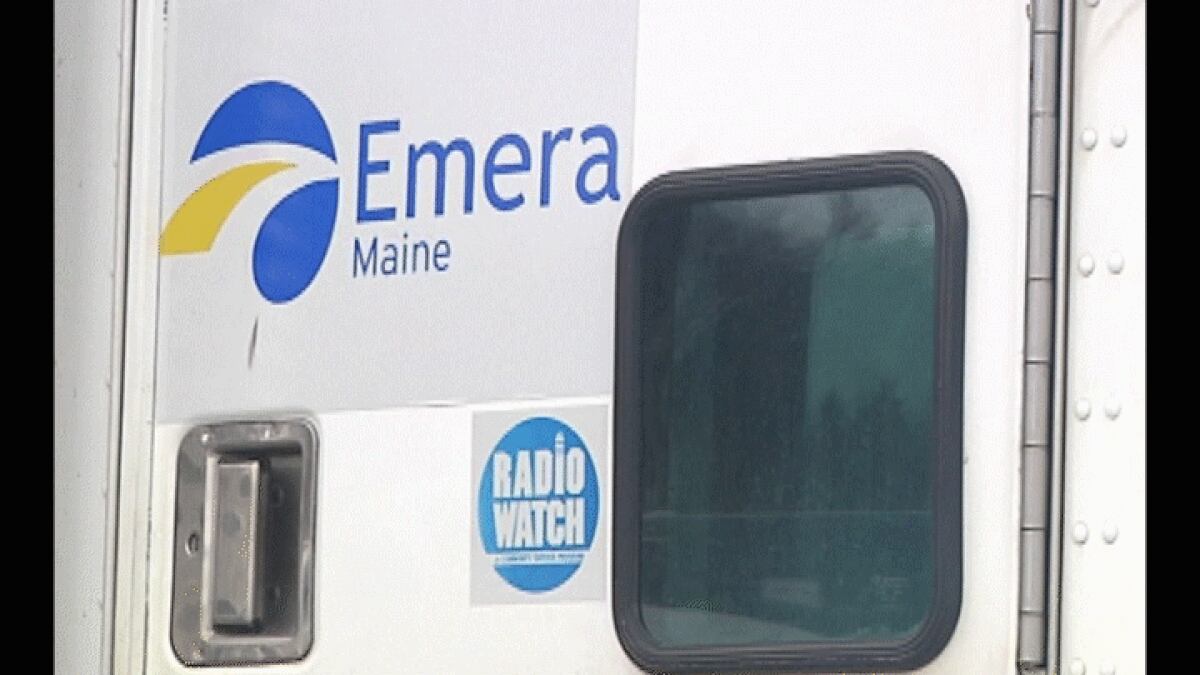 Published: Nov. 29, 2016 at 7:09 PM EST
Emera Maine customers will see their bill rise by about $1.25 a month starting December 1st. The adjustment supports energy efficiency programs and initiatives in Maine.
A typical residential customer, using 500 kWh, will see a bill increase of about $1.25 per month.
Part of the funding for Efficiency Maine comes from electric utility customers. Emera Maine collects those funds through the Conservation charge included in Delivery rates. Efficiency Maine strives to lower the cost of electricity for Maine residents and business through energy efficiency and conservation programs.
"Heat pumps provide a cost effective, clean, convenient, and comfortable way to heat and cool homes and businesses," said Kendra Overlock, Manager, Customer Initiatives at Emera Maine. "Efficiency Maine rebates make high-efficiency heat pump models even more affordable."
Last year about 260,000 customers in Maine benefited from energy efficiency rebates.
In the Bangor Hydro District, customers will see the change reflected in Conservation on the Emera Maine Delivery portion of the bill. Maine Public District customers will see this change reflected in the distribution rate.