'Folk Dancing for Fun' brings New Sweden back to its roots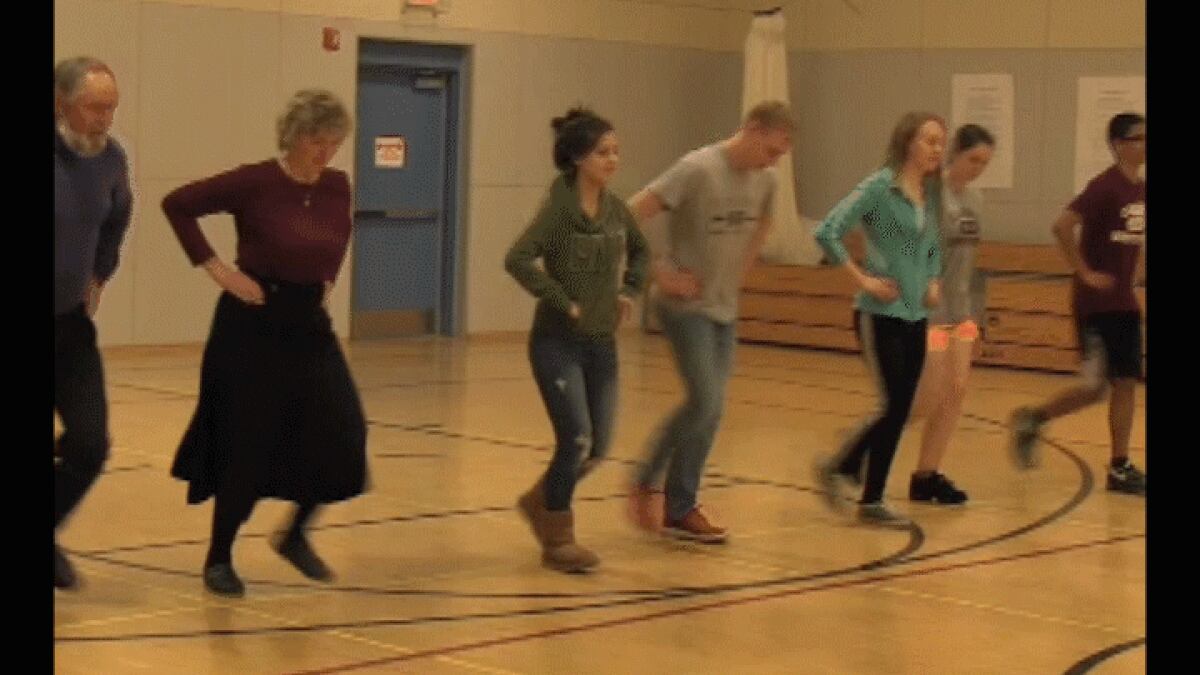 Published: Jun. 7, 2016 at 7:02 PM EDT
Step by step, high school senior Luke Lagasse is bringing New Sweden back to its roots.
"I want to kind of revive what's been lost in New Sweden..and I think it's really essential that it all starts here," said Lagasse.
And so he's leading this group of adult folk dancers -- the first to practice in almost 20 years. The group ranges in age from 14 to 64...They gather every Sunday night to learn a variety of traditional dances from the Swedish hop to group dances...hoping they'll find their feet during the Midsommar Festival in June.
"It all started because we wanted dancers...people weren't confident in dancing because they'd go away and come back maybe a year later and they weren't confident to get up and dance," said Lagasse.
"We're hoping that with a few people practiced up and enjoying it that the people coming will join in with us and learn songs too," said Brenda Jepson.
Jepson is the organizer of Folk Dancing for Fun. She says in addition to being a fun activity, the class also has big time health benefits!
"I thought 'Wow, this is even gonna keep us young!' And knowing that it was done years ago it's really wonderful to think that we're bringing it back," she said.
And where will it go from here?! Only time will tell.
"If we get going with this folk dancing and keep doing it, hey we can have a group ready to perform, maybe we can do a tour of Sweden! I'm just joking but you never know," said Jepson.
Even though their big goal is to prepare for the festival in June, Folk Dancing for Fun will continue through the summer months. The group practices at the New Sweden School Sundays at 6.