Grants to study stranded marine mammals awarded after seal deaths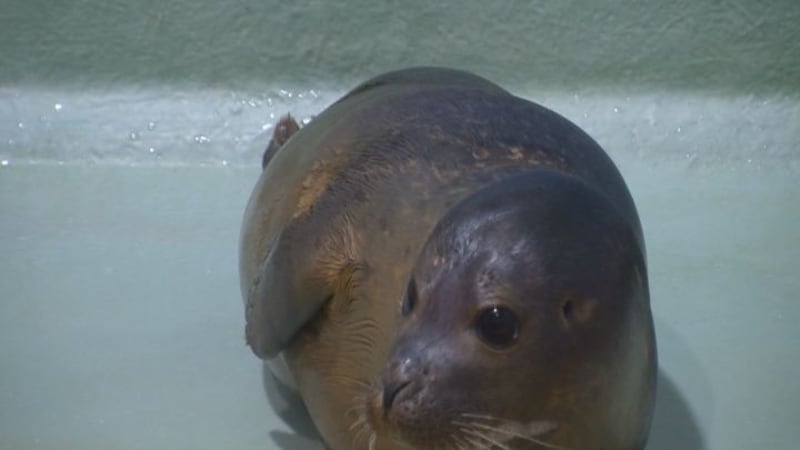 Published: Aug. 17, 2018 at 6:00 PM EDT
Three Maine organizations will receive federal money to study and respond to stranded marine mammals on beaches in the wake of a rash of seal deaths.
The National Oceanic and Atmospheric Administration said Thursday that there have been 133 dead harbor seals in Maine this month. The agency says the average for August is 38.4.
Marine Mammals of Maine, College of the Atlantic and University of Maine will receive grants totaling more than $163,000. UMaine is receiving the largest grant, which will help pay for an analysis of the strandings.
College of the Atlantic is getting money to maintain and enhance the Marine Mammal Stranding Response Program along the Maine coast. Marine Mammals of Maine's grant relates to better understanding marine mammal health.