UMPI and Star City ATV club partner up to bring Central Aroostook first of its kind trail map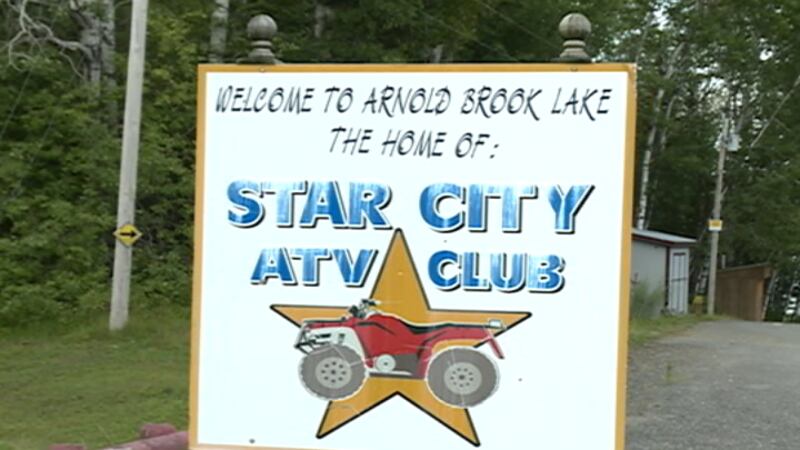 Published: Aug. 11, 2016 at 7:56 AM EDT
With the help of an advanced GPS, Central Aroostook now has a detailed map of it's ATV trails.
Richard Howlett is the President of the Star City ATV Club, and he said "It has all the hotels, all the rest areas that are on the trails. Your gas stations, restaurants and every trail is GPSed."
Howlett's been gpsing the trails in Central Aroostook for years. He said that this map is possible though because of the work of Professor Chunzeng Wang's GIS class at the University of Maine at Presque Isle. Professor Wang says that he took on this project for two reasons. It'll help serve the community and it's great hands on experience for his students.
He said "We have lots of people coming from other places to Aroostook County to drive our ATV Trails and people come here spending money and that can help local economy a lot."
The map shows every state official trail in Central Aroostook. Howlett said he spent a lot of time riding his ATV to map all the trails. But it wasn't all work and no fun. He loves riding anyways and wants to attract new people to the area.
"These are all on the map so they can look at this map and know that there's a hotel here, gas station and know that the trail goes right on by it," he said.
It took a lot of ground work, but Howlett thinks this is the best ATV trail map he's ever seen.
If you would like a hard copy of the ATV map, you can contact the Star city ATV club or find them around the city.