Using Voice to Command the Technology in Your Life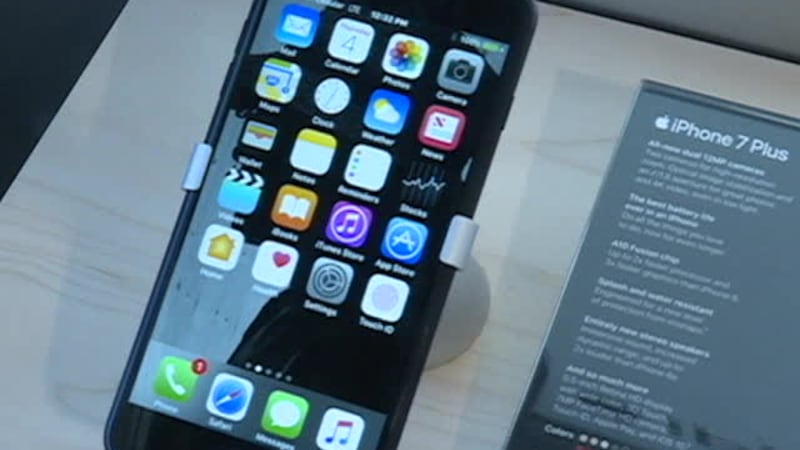 Published: May. 16, 2017 at 6:46 PM EDT
--With the explosion of connected lifestyles, voice-activated technology has become a popular method of communicating with mobile and connected devices. Controlling these smart devices was once a click, swipe, or touch away, but now all it takes are a few simple words. In fact, according to a recent U.S. Cellular survey, 36 percent of smartphone owners use a virtual assistant daily and 30 percent use smart home technology on a daily basis.
Recent advancements in speech recognition technology have made a voice-controlled smart home completely attainable, and many of the gadgets that promise to get the job done are already in stores. Voice-controlled technology is now used for everything from thermostats and appliances to connected cars and personal assistants.
The number of connected Internet of Things (IoT) devices and sensors are expected to increase 200 percent to 46 billion by 2021, according to Juniper Research. With so many products on the market, U.S. Cellular recommends the following ways voice-controlled technology can help simplify and enhance life at home and on the go.
Personal Assistant: Many of us are already connected on a first name basis with Siri (IOS) and Google Now (Android) - the popular voice-activated personal assistants through our smartphones. In fact, according to Comcast 50 percent of all searches will be voice searches by 2020. Through our smartphones we can access our calendars, contacts, get the latest news and weather, and control other smart devices.
At Home: One of the newest voice-activated home speakers is Google Home, which is powered by the Google Assistant. It gives you hands-free assistance in the home to get the latest weather, traffic and news; connect to your music, videos and photos through Google Play, Pandora, Netflix, Google Photos and more; and control your home through connectivity with Nest and other smart home devices. The ultimate couch potato will want a new Smart TV that can be controlled by voice technology through a smartphone or Google Home. Searching for the remote control will become a thing of the past as users can operate the TV simply with their voice to turn it on and off, change channels, access apps and navigate the web.
Wearables: Users can stay connected to people and information, track daily activity, measure workouts and monitor health. The Apple Watch Series 2 makes this possible by lifting your wrist and asking "Hey Siri".
In the Car: Those without an in-car Bluetooth system or that just prefer a certified HD voice for full, natural sound, the Plantronics Explorer 500 is a great way to stay hands-free while driving. Voice control allows users to listen to music, get directions and answer calls. Plantronics Explorer works with Siri (IOS), Google Now (Android) and Cortana (Microsoft).
Voice control devices are helping to simply and enhance life at home and when people are out and about becoming very convenient in peoples' lives.