CAHS Girls Eye Deep Tournament Run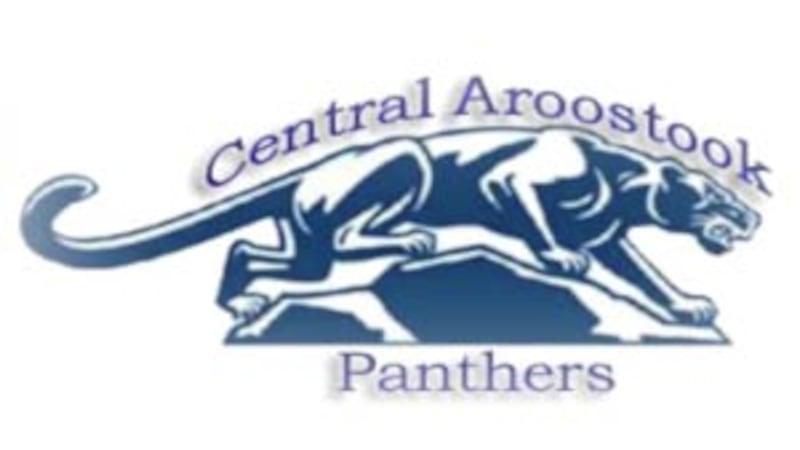 Published: Feb. 11, 2019 at 4:05 PM EST
The Central Aroostook girls basketball team finished their season at the top of the Class C rankings with a 15-3 record. The Panthers have picked up some big wins along the way but before the season started, the seniors on the team really had no idea what the team could be capable of.
"We didn't have a clue, we just kinda went with it and worked hard," Senior captain Annika Nicholas said.
"We weren't really sure what to expect but we knew we had a great group of girls and we could take it there," fellow Senior captain Ashlee Harris added.
But according to second year head coach Dillon Kingsbury, once they stepped on the court they had a one track mind.
"From day one I think championship was on our mind," Kingsbury said. "I know the girls they bought in right from the get-go and we practiced like we wanted a championship right from the get-go."
The hard work in practice paid off as the Panthers won several big games including a double overtime thriller against County rival Madawaska.
"That was honestly crazy we never thought it would go into double overtime," Harris said. "We were tired and people were fouling out just coming out with the win was a great feeling."
They also grinded out a win against Class D favorite Southern Aroostook and Coach Kingsbury knows that those experiences will pay dividends
"When it comes to tournament time, you're not going to win by thirty, you're not going to blow a team and you're going to have to fight," Kingsbury said. "You're going to have win in the trenches and win by one or two, make free throws late, who gives up a rebound late, so having that experience and that exposure during the regular season is only going to make you that much better come tournament time."
Looking forward to the tournament, the field is wide open.
"I could pick 11 teams that could away from it this year," Kingsbury said. "I think for as many things that go on in four quarters of basketball I think if we can control the glass and make free throws that's what's going to win games come February."
Harris has a couple teams on her list that she wants to see in Bangor, including a team which beat them on their home court.
"Definitely Calais, we want to beat them and Houlton it would be nice to get back at them," Harris said.
Harris may get her wish, the Panthers await the winner of prelim between Stearns and the Houlton Shiretowners.