Bangor We Are Go For Launch: The 2018 Presque Isle Wildcat Girls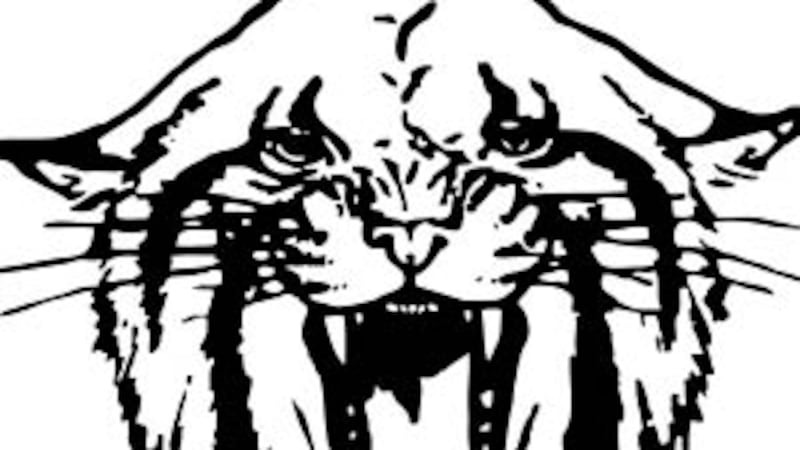 Published: Jan. 23, 2019 at 4:24 PM EST
Presque Isle girls basketball is a program with a rich history of success. Every year the new team has the added pressure to live up to that Wildcat legacy. This year's team also had to deal with some added obstacles as they try to navigate the treacherous waters of Class B girls basketball. One of those obstacles: losing two seniors to season ending knee injuries.
"That's been extremely tough especially because those two girls are both really close with all of us," senior Madison Michaud said. "We played together since we were really really little, so it's been tough adjusting but they're still there with us every day."
Savannah Rodriguez and Sydney Thompson both went down with ACL injuries prior to the season.
"Savannah, you know she wouldn't have to score a point or get a rebound she'd be a key player on the floor," head coach Jeff Hudson said. "Sydney made a lot of big plays last year, so that's tough to replace those two and I think it's a mental thing as much as physical thing with this team we have."
No matter the obstacles when you put on the Wildcat uniform, you're expected to perform.
"Presque Isle has very high standards for their athletic programs," senior Molly Kingsbury said. "With that bar set high you're striving to be your best so you can keep the community at your back."
Molly Kingsbury and Madison Michaud are both seniors and despite the early obstacles they say the Cats are ready for the home stretch.
"It's going a lot better than it has been and I think we're finally starting to click and get in the groove of things," Michaud said.
Getting in the groove makes sense for this team because they love to shoot three. And they're ability to sink those threes will ultimately determine how far this team can go.
"When you're a three point shooting team and you can make baskets, you can beat a lotta teams," Hudson said. "I think just us being Presque Isle and us being a three point shooting team a lot of teams aren't interested in playing us, if we go to the tournament if we just make it, we're going to be a tough out."